This Updates for Samsung App is Fake and Dangerous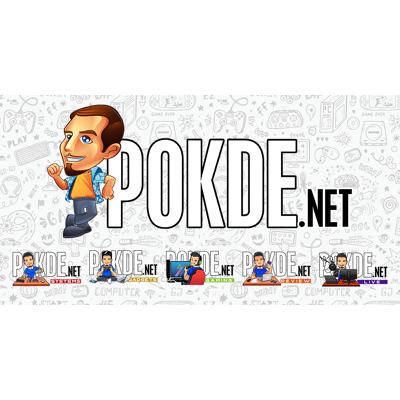 This Updates for Samsung App is Fake and Dangerous
If you are a Samsung smartphone user then you need to take note of this, no pun intended. There is a new app on the Google Play Store called Updates for Samsung but don't be fooled as it is a fake app and potentially harmful.
It was discovered by the CSIS Security Group, which found that the app has managed to cause a myriad of issues on devices that it has been installed on. Some users have reported that it managed to hijack their smartphone while in the middle of a call, and some have even been scammed off their hard-earned cash.
From what we understand, the developer has nothing to do with Samsung despite offering subscriptions to download Samsung smartphone firmware updates. There are locked items in the app which require payment. The payment is handled through a 3rd party site and not on Google Play.
There is a USD $34.99 yearly subscription plan, and a USD $19.99 charge for unlocking the SIM, of which both are designed to scam consumers and hand out their money. To top things off, the Updates of Samsung app is chock full of advertisements. This means while the developer is trying to scam people for money, they will also be earning through advertisements.
Needless to say, Samsung smartphone users should take note and not download / use this app in any way. Not only are firmware updates supposed to be free, you should only get them from Samsung directly without the use of any apps from Google Play Store or anywhere else.
The app is still live on the Google Play Store, so please don't download it. While it's not malware in the traditional sense, it will still do more harm than good.
Source: CSIS
Pokdepinion: I honestly didn't think it would be something that could scam people but, I guess I was wrong.