vivo announces new technologies for better photos and sound; new DSP Photography Solution and all-new DAC chip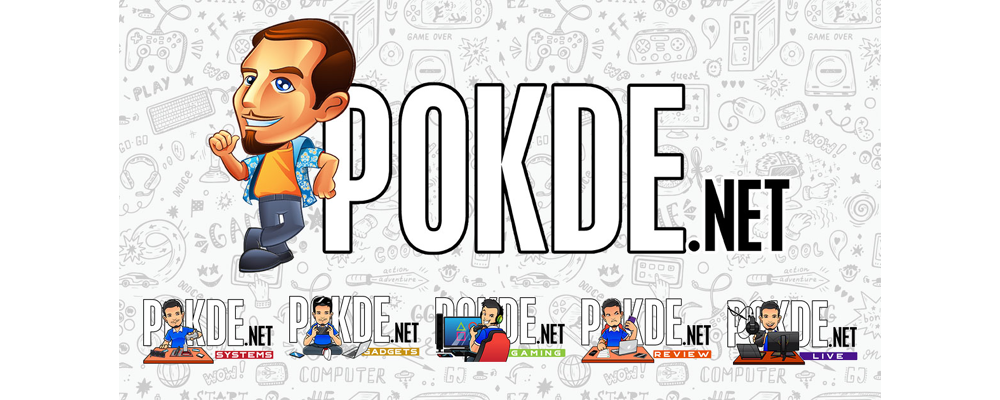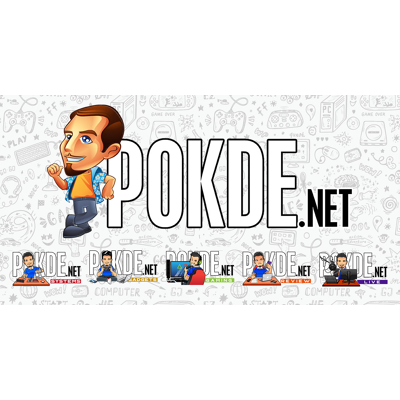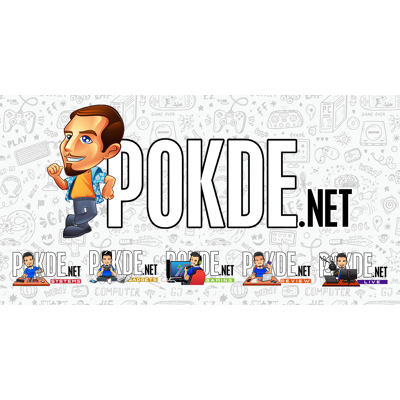 Aside from the under-display fingerprint scanner, it seems that vivo still had a few tricks up its sleeve. The brand has also introduced their Digital Signal Processing (DSP) Photography Solution for better low light performance and also better images in backlit conditions as well as an all new digital audio converter (DAC) chip for an enhanced HiFi audio experience.
The DSP Photography Solution will allow users to take great shots with ease, automatically compensating for the best exposure and image quality in any condition. Multiple RAW images can be taken in difficult lighting conditions which will be combined by the DSP to produce a single enhanced RAW image which then be exported as a JPG image by the image signal processor. This will theoretically yield images with lower noise and better dynamic range. Aside from improved image quality, the DSP also promises faster processing speed as well as enhanced beautification effects of vivo's Face Beauty Mode.
vivo will also reinforce their position as the pioneer at bringing HiFi audio to smartphones with their latest customized DAC chip. The new chip promises an SNR of 122dB, dynamic range of 120dB, distortion of -111dB, and output power of 2.2VRms. This promises better resolution and better spatial perception. Combined with a customized headphone amplifier, vivo's audio solution promises twice the output power of ordinary phones.
Pokdepinion: vivo has some very strong flagships but sadly they don't bring them in here. Hopefully we will see some devices packing the above technologies soon here in Malaysia.