Wondering On Where To Get Face mask? Here's Where You Can Find One In Malaysia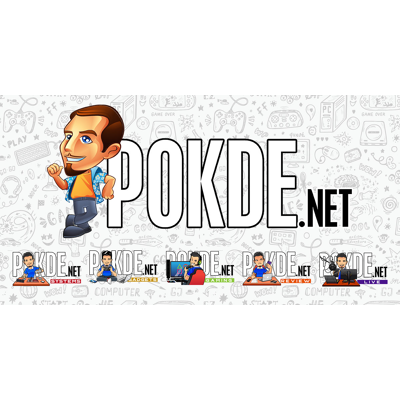 Ever since the Covic-19 outbreak, people have been facing problems in trying to find a face mask for protection. If you've been looking for one, you'll be glad to know that the Malaysian Pharmaceutical Society (MPS) has given out details on where you can find one.
It is an initiative done by them, where they've released on the locations of where you can get a face mask. You can see that each location is colored differently. Here's what they mean:
Blue: Not confirmed
Yellow: Sold Out
Red: Has stock
If you want to look at the map in detail, you can click on the link right here to find one near you on Google Maps.
Since the Coronavirus outbreak, it's been hard in trying to get a proper face mask due to the demand, and understandably so. It also was the cause for the cancellation for this year's MWC 2020.
Pokdepinion: Be sure to share this with your friends and family.