You Can Buy Mortal Kombat 11 Cosmetics with Actual Money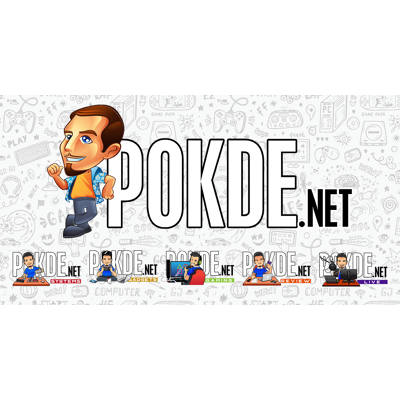 You Can Buy Mortal Kombat 11 Cosmetics with Actual Money
During the most recent Kombat Kast livestream by NetherReal Studios, game producer Shaun Himmerick revealed a new, in-game currency for Mortal Kombat 11 called time crystals. This currency can be earned through playing the game, but it can also be purchased using real money.
Time crystals cannot be used to purchase gear that alters your actual skill or character moves; however, you can directly buy things like skins, cosmetic gear, intro and victory animations, and easy fatalities. Those easy fatalities are a consumable that simplifies the input needed to pull off all the fatalities in Mortal Kombat 11.
However, everything mentioned above can be earned without paying a dime. "Nothing in the game requires time crystals," Himmerick noted. "You can play the whole game, unlock all the stuff there, without every dealing with time crystals. If you want, you can get time crystals and shortcut your way to different things." There will, however, be no loot boxes. Everything is purchasable directly. That way, you won't need to try your luck just to get what you want.
Kombat Kast this week was packed with plenty of information. Aside from the time crystals, they also revealed the addition of fan-favourite Kitana to the game.  She brings the playable character roster to 21 known fighters with a few more to be revealed soon.
Mortal Kombat 11 will be coming to the PlayStation 4, Xbox One, Nintendo Switch and PC on 23rd April 2019.
Pokdepinion: Don't waste your money on cosmetics, just earn them by playing the game. The effort will make it worthwhile.