You'll Soon Be Able To Play Local Multiplayer Games Online On Steam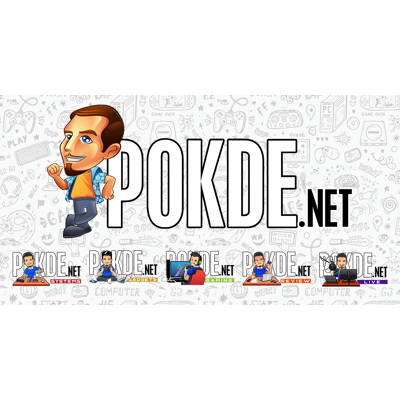 It seems that the folks at Valve is working on a new feature for Steam that will enable game titles with local multiplayer modes to be played online.
The feature is called Remote Play Together and it is said to be in the works from the company. It was revealed on Steamworks, which unfortunately is only available for developers.
Besides split-screen games, they aim to have Remote Play Together to be supported on all games that comes with local co-op modes. In essence, only one player needs to own the game (that you're planning to play together). Despite that, the 2nd player would need a good upload speed for the best experience possible.
It is said that Remote Play Together is able to support up to four players per game and those who are playing (besides the host) will be able to stream at 1080p and at 60fps.
Those who are interested in trying Remote Play Together may do so come October 21, which is when the feature will be entering its beta phase.
Pokdepinion: I'm not too sure we'll be able to utilize the feature to the fullest though, seeing how our internet speeds here… What do you think? Will you be testing it out when the beta comes?