PokdeLIVE 26  — ASUS Lyra Voice ft. Alexa and friends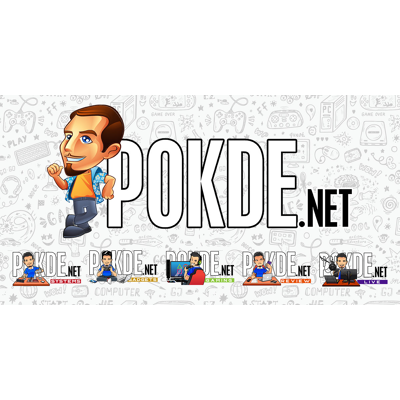 We take a look at the ASUS Lyra Voice, a tri-band AiMesh router from ASUS that features Alexa built-in. Of course, Alexa won't be complete without its companions, so we also brought in a few friends for Alexa to play with.
In this PokdeLive, we are giving away some bubble tea mooncakes! PokdeLive is our weekly episode of live discussion where we answer any questions that you may have related to technology and the current trends. We go live every Friday at 9:00pm (2100 hrs) GMT+8. Don't miss out on this rather witty yet knowledgeable event every week and stand chances to reap the rewards of our boss' mistakes as he keeps on hustling with his #bossterbelidua habits. Click here to visit our Facebook page.