Review
ASUS TUF Gaming AX5400 Router Review – Budget Friendly Router For Your Gaming Needs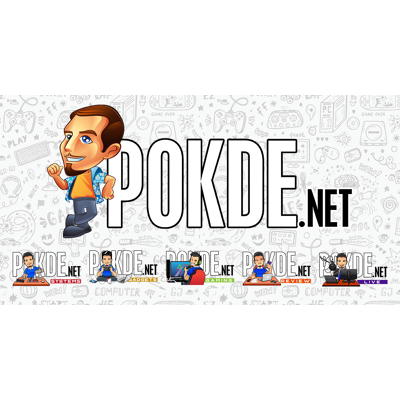 Positives
- Great Coverage over WiFi 6
- Lamborghini hood looking design
- Mesh Supported
- Gaming Port Features
- AiProtection From Micro Trend
Negatives
- Simple RGB Lighting ( wish it could have a vertical pulsating RGB light on top of the hood )
- Large Ventilation at Bottom side dust can accumulate very fast inside the router .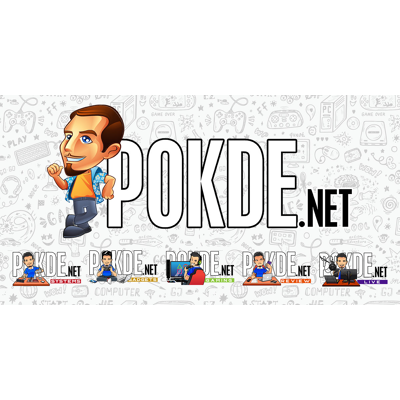 ASUS TUF Gaming AX5400 is equipped with the current Wi-Fi 6 technologies with enhanced Wi-Fi signal that will ensure you coverage for your whole house. This budget friendly router will give you all the speed you need without burning a hole in your pocket.
Unboxing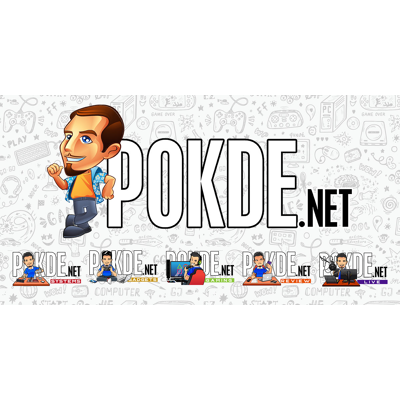 Look at that sexy looking router, did it remind you of something? I'm sure our Super Daddy would love to get his hands on this router because it resembles one of his favourite cars.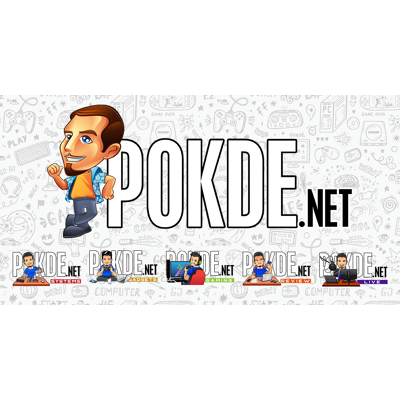 The design of the ASUS TUF Gaming AX5400 router resembles a Lamborghini car hood, though some may say it looks like a futuristic spaceship.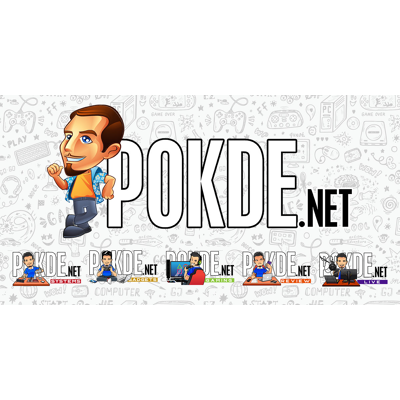 From the top, you can see that there is a RGB TUF logo.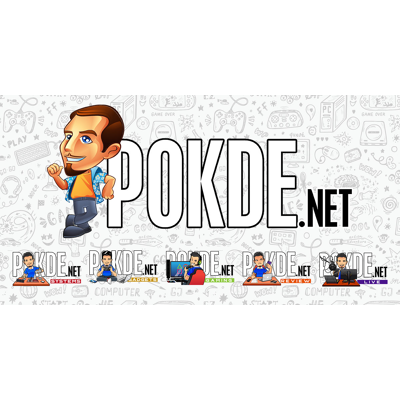 Every side of the router has ventilation holes, so you don't have to worry about it running hot despite it looking hot on its own, if you get what I mean.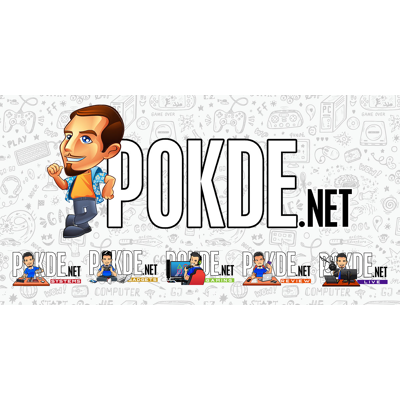 A stealthy TUF GAMING wording can be seen on the top side of the router.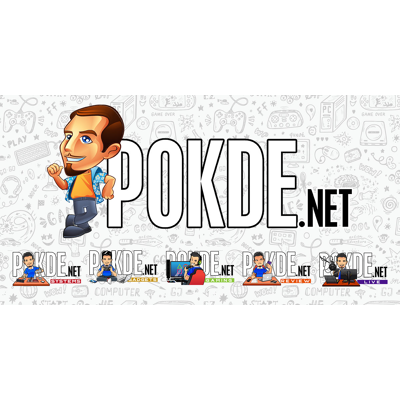 The ASUS TUF Gaming AX5400 comes with 6 antennas, with more antenna bringing more bandwidth for your device and you can optimize the signal radio equally by adjusting the angle.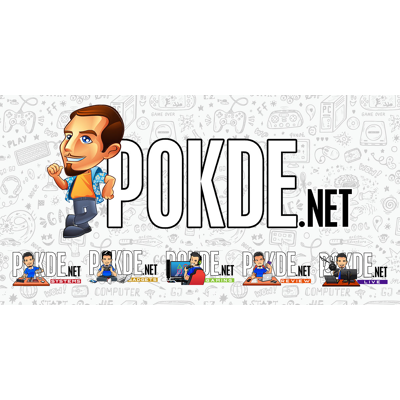 For the I/O panel, you can see 5 Gigabit ports including the WAN port, a USB 3.0 Type-A port, WPS button and a Reset button.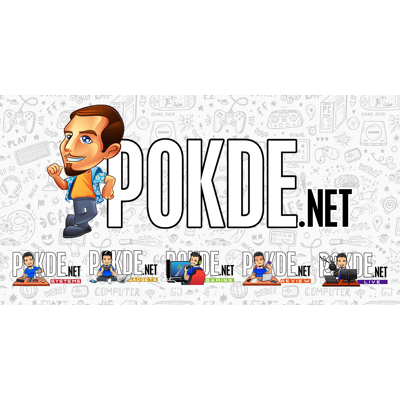 On the bottom, you can find more ventilation holes for it.
Technical Specifications
Network Standard
IEEE 802.11a, IEEE 802.11b, IEEE 802.11g, IEEE 802.11n, IEEE 802.11ac, IEEE
Product Segment
AX5400 ultimate AX performance: 574+4804 Mbps
Data Rate
802.11ax (2.4GHz) : up to 574 Mbps
802.11ax (5GHz) : up to 4804 Mbps
Antenna
External antenna x 6
Transmit/Receive
2.4 GHz 2 x 2
5 GHz 4 x 4
Processor
1.5 GHz tri-core processor
Memory
56 MB Flash
512 MB RAM
Wi-Fi Technology
FDMA (Orthogonal Frequency Division Multiple Access)
Beamforming: standard-based and universal
1024-QAM high data rate
20/40/80/160 MHz bandwidth
Operating Frequency
2.4 GHz, 5 GHz
Encryption
WPA3-Personal, WPA2-Personal, WPA-Personal, WPA-Enterprise , WPA2-
Enterprise , WPS support
Firewall & Access Control
Firewall: SPI intrusion detection, DoS protection
Access control: Parental control, Network service filter, URL filter, Port filter
Management
UPnP, IGMP v1/v2/v3, DNS Proxy, DHCP, NTP Client, DDNS, PPPoE
Port Trigger, Port Forwarding, DMZ, System Event Log
VPN Support
PPTP Pass-Through, L2TP Pass-Through, IPSec Pass-Through
RTSP Pass-Through, H.323 Pass-Through, SIP Pass-Through, PPPoE Relay
IPSec server
PPTP server
OpenVPN server
PPTP client
L2TP client
OpenVPN client
WAN Connection Type
Internet connection type : PPPoEclass=", PPTP, L2TP, Automatic IP, Static IP
Utilities
Router setup wizard; Firmware restoration; Device discovery; printer setup utility
Ports
RJ45 for Gigabits BaseT for WAN x 1, RJ45 for Gigabits BaseT for LAN x 4
USB 3.2 Gen 1 x 1
Features
Router app
Link Aggregation 802.3ad
MUMIMO
Traffic Analyzer
Adaptive QoS
AiProtection Pro
Parental Control
Guest Network : 2.4 GHz x 3, 5 GHz x 3
NAT PassThrough :PPTP PassThrough, L2TP PassThrough, IPSec PassThrough,
RTSP PassThrough, H.323 PassThrough, PPPoE relay
Mac OS Backup
Enhanced media server (AiPlayer app compatible)
– Image :
– Audio : mp3, wav, mp4, lpcm ogg
– Video : asf, avi mpeg, mpg, ts vob wmv mkv mov
AiCloud personal cloud service
3G/4G data sharing
Printer Server
– Multifunctional printer support (Windows only)
– LPR protocol support
Download Master
– Support bt, http, ed2k
– Support encryption, DHT, PEX and magnet link
– Upload and download bandwidth control
– Download scheduling
AiDisk file server
– Samba and FTP server with account management
Dual WAN
WAN Aggregation
IPTV support
Roaming Assist
OFDMA
Beamforming
Button
WPS Button, Reset Button, Power Button
LED Indicator
Power x 1
2.4GHz x 1
5GHz x 1
LAN x 4
WAN x 1
Power Supply
AC Input : 100V~240V(50~60Hz)
DC Output : 12 V with max. 2.5 A current
Operation mode
Wireless router mode
Access point mode
Media bridge mode
Repeater mode
AiMesh node mode
User Interface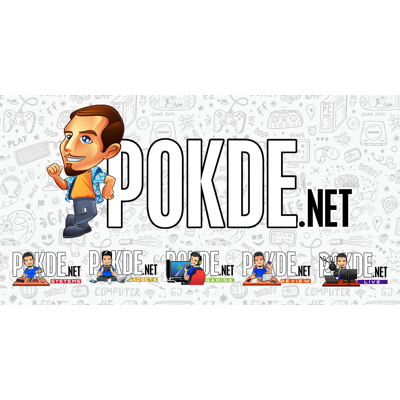 The ASUS TUF Gaming AX5400 user interface is a bit different from the standard ASUS interface as it has the TUF branding and theme.
Being a budget-friendly product usually means that it will be missing one or two notable features from the high end ones but worry not, the ASUS TUF Gaming AX5400 has all the features you need, even the AiProtection with Trend Micro is available.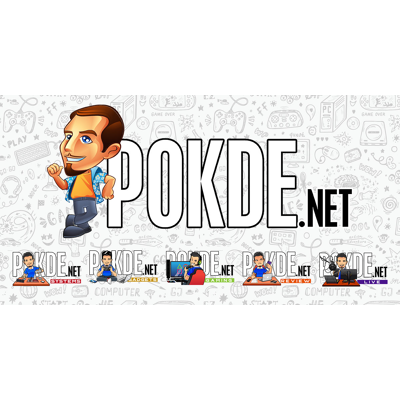 Of course, the game boost feature is a must for any gaming network related product, and you can just add your PC or mobile devices in the ASUS Game Boost list to have a smoother gaming experience .
Wi-Fi Performance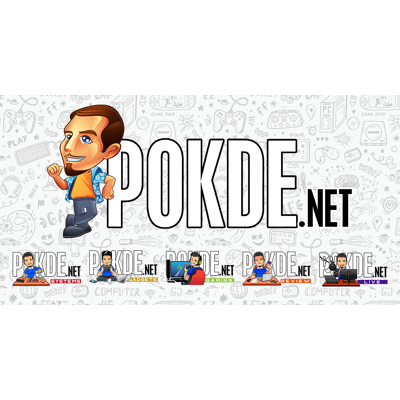 Internet Speed
300Mbps download / 50Mbps upload
Wi-Fi Settings
Mode Wi-Fi AX only

Channel Bandwidth 20/40/80/160

Control Channel 64

Client with Wi-Fi USB adapter
ASUS USB AX56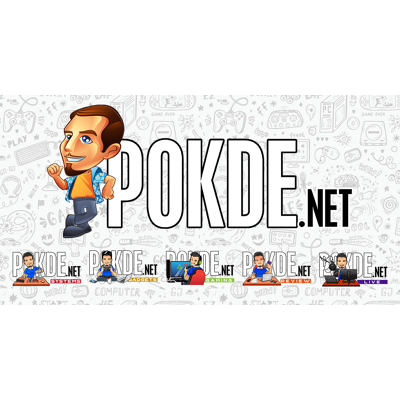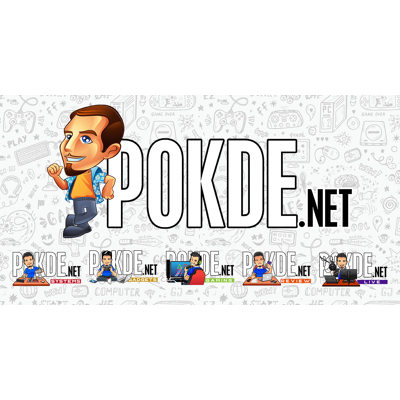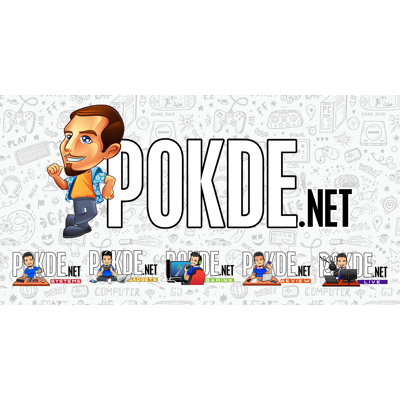 For the first test in the same room with the server, the expected performance matches my maximum internet speed. Moving on to an open hall obstructed by one thick wall yields the same result as before. In another room roughly 6 meters away with 2 thick walls and a closed door, I'm still getting strong signals with full speed. With older Wi-Fi technologies such as Wi-Fi 5 802.11ac, we can expect a 50% performance drop here but with newer Wi-Fi 6 standards, we still get a good performance even when obstructed by multiple thick walls.
Getting further away from the router and moving into the kitchen with more walls obstructing the way, it's still only a fraction of a performance drop as I am getting 281Mbps download and 56Mbps upload. This is amazing and it's certainly more than enough to play games or stream 4K UHD movies.
Conclusion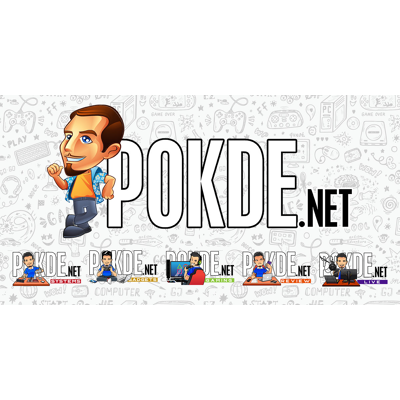 Did you know TUF means "The Ultimate Force"? For me, ASUS TUF products are in the second line compared to ASUS ROG products as TUF product are geared towards budget-friendly users while still getting a great performance from it. The ASUS TUF Gaming AX5400 is priced at RM838, and considering the performance it delives alongside all the features with a great looking design, it will surely satisfy you without the need to burn a hole in your wallet.