Samsung Might Drop Exynos Chips for Next Galaxy S Flagship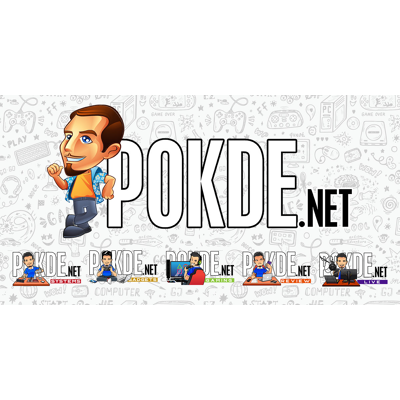 Samsung Might Drop Exynos Chips for Next Galaxy S Flagship
(1/3)
1. Qualcomm will likely be the sole processor supplier for Samsung Galaxy S23 (vs. 70% shipment proportion for S22) thanks to the next flagship 5G chip SM8550 made by TSMC 4nm.

— 郭明錤 (Ming-Chi Kuo) (@mingchikuo) July 8, 2022
If you have been following the flagship Samsung Galaxy S series of smartphones, I'm sure you know that it would come in two variants; Snapdragon and Exynos. It appears that we might say farewell to the latter forever as the chip is expected to get dropped for the Korean giant's next flagship.
According to renowned industry analyst Ming-Chi Kuo, the Samsung Galaxy S23 series (not the finalized product name) will not be powered by the Exynos 2300 chip as it apparently can't compete "in all aspects" against the Qualcomm SM8550 chip, which is expected to be called the Snapdragon 8 Gen 2.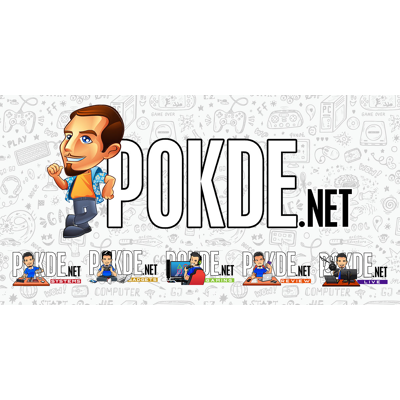 This may seem rather sudden for the company, especially since they've pretty much stuck with the Exynos chip for so many years, even working with AMD to boost its GPU performance. However, this will at least allow the company to give a more consistent experience if their devices are powered by the same chip in every region.
It's likely that Samsung will be going for the latest flagship Snapdragon chip to power their flagship smartphone since only Qualcomm chips have been used in this segment. Mediatek chips have been used before, and it was speculated to be a possibility, but it's likely limited to midrange and entry-level devices just like before.
Pokdepinion: I wouldn't be surprised if the engineering team would continue to be hard at work on the Exynos chip regardless. Whether it's to make a strong comeback when the time is right or to power other devices, that we will have to wait and see.