Review
HONOR Band 3 review — keep track of your pulse at all times!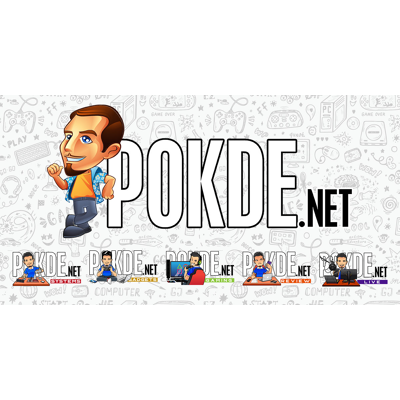 Positives
+ Comfortable to wear
+ Simple to pair and start using
+ Long battery life
+ Continuous heart rate monitoring might be beneficial to some
+ Companion app is user friendly
+ Very affordable
Negatives
- Notifications are a bit long-winded
Introduction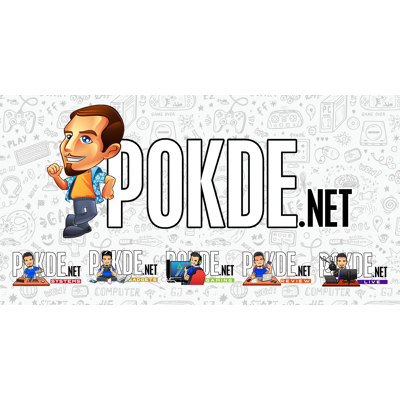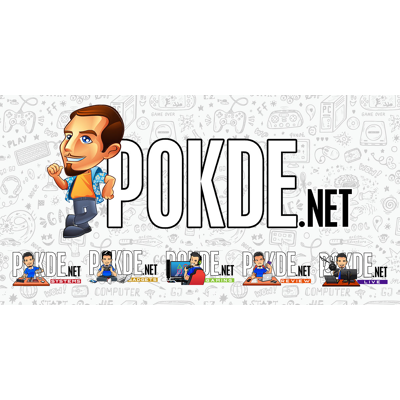 There are really a number of fitness bands in the market, and most of them offer the same features. Activity tracking, notifications and heart rate monitoring, pretty common stuff nowadays. And the best part is that they are all pretty affordable. Today we will be taking a closer look at the honor Band 3.
Unboxing
The packaging of the HONOR Band 3 is pretty simple, and is obviously designed to attract consumers at a store hanging from a rack. The HONOR Band 3 itself is very visible through the clear plastic, and little icons line the front to make sure you know what it offers. We got a variant with Chinese labels, but rest assured official Malaysian units are a lot more understandable.
Over on the back we have a list of more highlight features explained in more detail, once again in Chinese. I do not understand it. There's a mention of NFC which works for public transport payment, but that feature won't be available in Malaysia. Well, maybe we should get a Touch 'n Go Edition?
There isn't much inside the box, but you do get a microUSB cable, the charging cradle, and some basic documentation.
Appearance
In terms of appearance, the honor Band 3 looks pretty generic. There the long-ish main module which is made of clear glossy plastic, attached to a blue band with ridges. The sole button here features an engraved circle to help you find the button by touch easily.
The backside of the module features an optical heart rate sensor, as well as pogo pins for charging. Beside the pogo pins are divots which help the charging cradle lock onto the device.
The band here features two clips to help it grip better. And it doesn't just rely on the clips, but also features a loop as a failsafe to prevent the HONOR Band 3 from falling off your wrist in case the clips disengage.
Specifications
Display
PMOLED
Water resistance
Up to 50m
Features
Continuous heart rate tracking
HUAWEI TruSleep
Step counter
Sleep monitoring
Activity reminder
Notifications
Sensors
PPG cardiotachometer
Infrared wear sensor
3-axis accelerometer
Battery
100 mAh
microUSB charging via cradle
Weight
18 g
User Experience
Pairing the HONOR Band 3 is very simple. You just have to download the app and follow the steps. Speaking of apps, you will only need the HUAWEI Health app, contrary to what the manual told us. We usually don't RTFM, and the one time I RTFM it is wrong. Back to never reading the manual it is.
The HONOR Band 3 is quite comfortable to wear, and with the water resistance, you basically don't have to take it off unless you are going diving or you need to recharge it. It fits me pretty well, and should fit most people just as nicely too with the huge number of holes on the band. After using two different smart bands with a single clip, I can vouch that two clips definitely helps secure the HONOR Band 3 on my wrist better than the smart bands with single clips. The band is removable simply by unscrewing two screws on the bottom, and a quick search on Lazada yields many third-party options to suit your fancy.
Charging the HONOR Band 3 is a pretty simple affair. Just remove the HONOR Band 3 from your wrist, and attach the charging cradle. A foreseeable problem would be the cradle's plastic getting brittle and the clips snap off, but it works fine for now. It charges very quickly too, with 60% charged up in just 30 minutes. In terms of battery life, the HONOR Band 3 does very well, with 20% still in the tank after 17 days on my wrist without sleep monitoring and constant heart rate tracking on.
Turning TruSleep and the automatic heart rate measurement on, the battery life dropped to just 8 days before it hit the 20% mark. It collects frequent measurements of your heart rate, which is great for those who want to keep tabs on their heart rate, but not so great for the battery life. Unfortunately there is no setting to lower the frequency of the heart rate measurement to extend the battery life. Hopefully that will be in an upcoming update for the firmware/companion app which will enable this.
Speaking of the app, the user manual on our unit advised us to download a dedicated app to manage HUAWEI's wearables. And to access the data, I had to download the HUAWEI Health app. Well apparently the manual is wrong. So all you need is the HUAWEI Health app, which is really quite intuitive. It's pretty easy to take a look at whatever data you might need, from your heart rate throughout the day, or how many steps have you taken. You can set alarms in the watch itself, or have it vibrate when your phone's alarm is ringing. It can also show you notifications as well. There are a number of other settings too, like being able to wake the watch with a flick of the wrist, or switch between screens with similar flicks.
Notifications on the HONOR Band 3 is pretty elaborate. You get an icon as well as the information from the entire notification. With the tiny screen on the HONOR Band 3, it takes way too many taps on the button (or twists of my wrists) to go through the entire notification. I would prefer if it just vibrated and showed the icon of the app. That would have sufficed, considering the minuscule screen here.
Conclusion
If you are looking for an affordable fitness band, the HONOR Band 3 is a great option to consider. The only issues that I have are with the strap, which isn't as easily replaceable as some of the options in the market, and also the charging cradle which seems prone to snapping as time passes and the plastic becomes more brittle. But at its price, the entire thing is just so easily replaceable. RM119 for so many features is a good deal, and it makes a good tracker for the fitness-conscious, without needing to be recharged daily like most smartwatches. Definitely recommended for fitness buffs who just want a quick and easy way to keep track of their heart rate!
Our thanks to HONOR Malaysia for providing the HONOR Band 3 used in this review. You can stand a chance to win the HONOR Band 3 from our giveaway, or you can head over to hihonor.com.my to purchase it.