Noctua NH-L9a and NH-L9i coolers to get free AM4 upgrade kits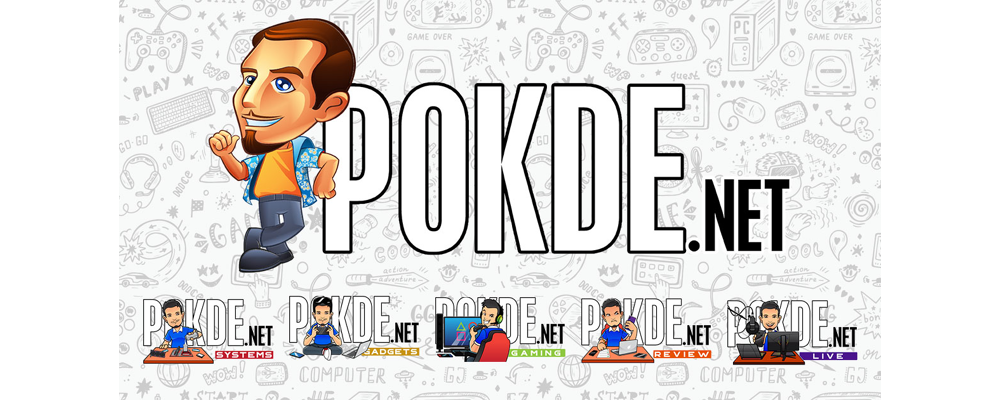 If you were using the Noctua NH-L9a and NH-L9i coolers, you could have been understandably disappointed when Noctua promised free SecuFirm2 mounting kits for the AM4 upgraders but left out the their low profile coolers. Fear not though, as the latest NM-AM4-L9aL9i SecuFirm2 is specifically designed for the low profile NH-L9a and NH-L9i coolers, and they are also offered for free for those who upgraded to the latest AMD platform.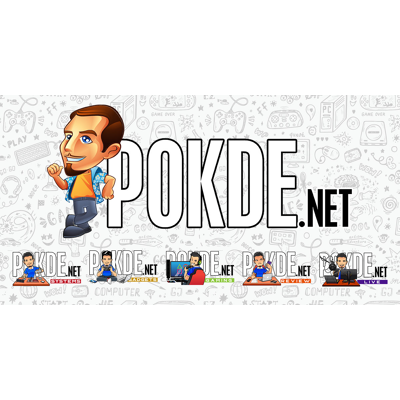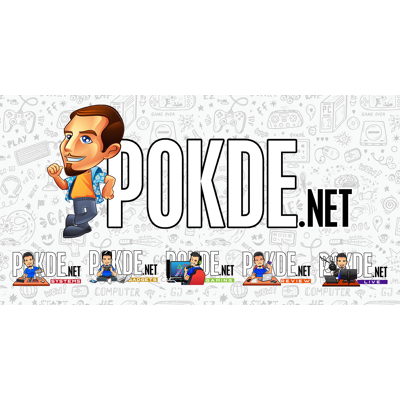 The NM-AM4-L9aL9i SecuFirm 2 kit comes after the NM-AM4-UxS and NM-AM4 kits, completing Noctua's line-up of AM4 upgrade kits. The latest kit has been designed to offer optimal compatibility, perfect contact pressure and easy installation. Now, every Noctua retail CPU cooler manufactured since 2005 can be used on the AMD Ryzen platform, free of charge.
So you may be wondering how to get the free mounting upgrade kits, and we are glad to inform you that Noctua has actually made it really simple. Users only have to upload a proof of purchase (electronic version, scan or photo of the invoice) of an AM4 motherboard or AM4 CPU as well as a Noctua NH-L9a or NH-L9i CPU cooler. Users who have lost the invoice for their Noctua cooler may write their full name and the current date on a piece of paper, take a photo of the paper next to their cooler and upload it as proof of purchase (yes, this is the first time I actually seen a company use this method of verification). Upload your invoices or pictures here at the NM-AM4-L9aL9i mounting kit order form.Depending on the user's location, shipping will usually take 1–4 weeks.
For those who want it urgently, or do not yet have a proof of purchase of an AM4 CPU or motherboard, the NM-AM4-L9aL9i kit can be purchased at selected retailers and e-tailers at a suggested retail price of USD 7.90.
Pokdepinion: I am sure Noctua users are glad that they will be getting free AM4 upgrade kits, but with the NH-L9a and NH-L9i rated to cool 65W TDP, they might not be the best choice for theoverclockable Ryzen CPUs.