AMD Reportedly Working On Ryzen 5 5600X3D, The AM4 Epilogue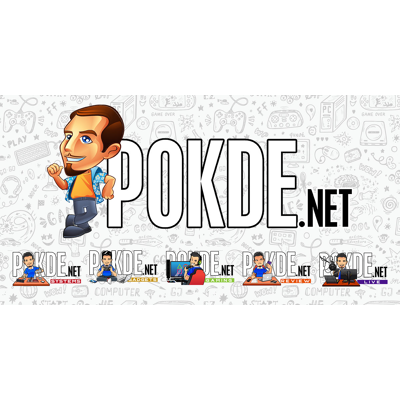 AMD Reportedly Working On Ryzen 5 5600X3D, The AM4 Epilogue
AMD's previous-generation Socket AM4 isn't quite done yet – as new leaks from chi11eddog (@g01d3nm4ng0) has revealed a new part in the product list named Ryzen 5 5600X3D. This Zen 3 part will feature 6 cores, 12 threads; and more importantly, 96MB of combined L3 cache thanks to the 3D V-Cache architecture.
As the 5600X3D is set to be a lower-end product compared to the sole Ryzen 5000X3D product right now (the Ryzen 7 5800X3D), it loses 1MB of total L2 cache as a result of two less physical cores, while the clockspeeds are reduced slightly from 5800X3D to now 4.4GHz boost and 3.3GHz base – both 100MHz lower than the 8-core counterpart.
The Ryzen 7 5800X3D is one year old at this point, and has since been superseded by AM5-based Ryzen 7 7800X3D as well as 12-core and 16-core versions. So why is the previous generation making a comeback with a new model? It comes down to binning. AMD produce chiplets in an 8-core unit, so any defective dies deemed unqualified as an 8-core processor will then be passed down as a 6-core to recoup some of the costs (remember, semiconductor production is ridiculously expensive). This is also why 4-core Ryzen has been extremely rare in the grand scheme of things.
The current pricing for the 5800X3D is $289 (Malaysian pricing is roughly RM1,550), so the pricing of the 6-core model should sit below it, likely in the $250 (RM1,200) region. This should be great news for budget gamers with the potential price-to-performance ratio to offer.
Source: Videocardz
Pokdepinion: Would be interesting to see the difference between two less cores and the sheer amount of L3 cache on tap. Would it cannibalize regular 5800X?