GIGABYTE WINDFORCE Card Gets Updated Design, 12VHPWR Connector Goes Sideways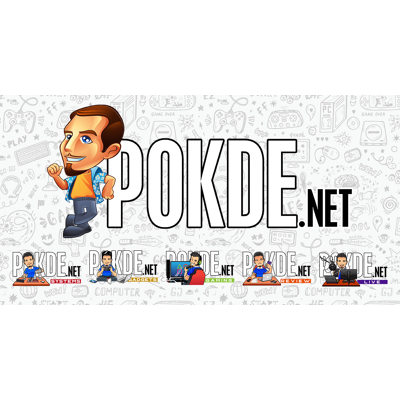 GIGABYTE WINDFORCE Card Gets Updated Design, 12VHPWR Connector Goes Sideways
GIGABYTE's entry-level WINDFORCE series GPUs gets a pretty big facelift: while still a triple-fan design, the new version is physically smaller, features a huge cutout on the edge, which houses the 12VHPWR connector rotated 90 degrees – similar to EVGA's GPUs. It's also getting a new 'V2' designation in the product name.
This may be coincidental as Inno3D just happened to release a Chinese-exclusive GPU that turned its connector backwards to hide the cables; though GIGABYTE's cards do not feature a secondary backplate to hide the now-sideways cabling. Instead, the GPU will now permanently look like a huge chunk getting sawed off, which might not be aesthetically pleasing for some.
It's possible that zero-cable aesthetics isn't what the brand is going for with the new design. Given the cases of 12VHPWR cables melting due to incorrect seating positions (as a result of highly strained cables at an angle), the 90° connector may either relief some of the cable length whilst making sure the cable do not suffer from extreme bending angles.
GIGABYTE did not publicize on the update, instead – Chinese buyers has found the updated model as the company quietly updated the model through its website. The new card maintains the same card length, though it is now 14mm shorter in height and 15mm thinner (at 331 x 136 x 55 mm), making it now a sub-3-slot card.
Source: Videocardz
Pokdepinion: They probably should just include an extra backplate – could've improved the look a whole lot instead of what it looks right now.