Inno3D Made A GPU That Hides Cables From Plain Sight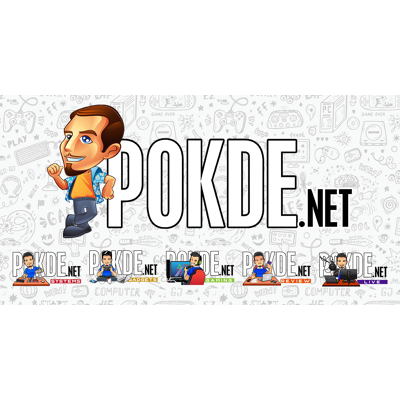 Inno3D Made A GPU That Hides Cables From Plain Sight
The recent trend on PC designs is eliminating cables as much as possible: if not, hide them from plain sight at the very least. GPU power connectors remain one of the last components that still have no way of hiding cables away unlike motherboards with rear-facing connectors seen this year (aside from the ASUS concept GPU that uses proprietary connector as well as motherboard), but Inno3D may have just the solution.
As for the graphics card in question: it's the AXGaming GeForce RTX 4070 – the branding of which is exclusive to China. While this sounds like a novel idea, the design is almost ridiculously simple: simply rotate the connector to face inwards instead of outwards. A cutout will be made around the edge of the main backplate and PCB to route cables in it, and a second removable backplate can then be installed to chuck the cables right below it.
That being said, this isn't a perfect solution per se. While this may make a lot of sense for ITX motherboards where GPU is often longer, pairing this with a more regular-sized ATX motherboard may end up with the cable squeezed and bent into a very tight radius around the motherboard to route it behind the case. There's also the issue of removing the cable itself, which can be more difficult than outward-facing connectors that simply can be unlatched by pinching on both sides on the connectors with some force.
Reports pointed out that this design will be used in RTX 4070 and RTX 4060 Ti cards – both of which uses the standard PCIe 8-pin connectors. It's unclear if 12VHPWR designs for higher-end GPUs may be considered at a later stage.
Source: Videocardz, MyDrivers
Pokdepinion: Even before this, only EVGA had placed connectors on the side. Maybe AIBs may start consider this as an option moving forward?