AMD Ryzen 7 7800X3D Runs On A620 Nearly As Good As X670 Motherboards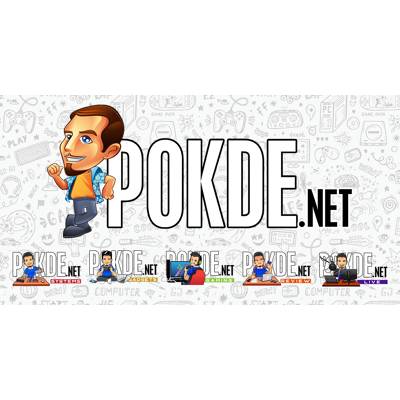 AMD Ryzen 7 7800X3D Runs On A620 Nearly As Good As X670 Motherboards
Despite A620's limited VRM capabilities, it won't limit the gaming chip's capabilities by much.
Korean YouTube channel 'minteger' (민티저) got themselves an AMD Ryzen 7 7800X3D and some motherboards to run on it. That leaves a question waiting to be answered: how would the X3D chip perform on high-end X670 against the entry-level A620 motherboards?
For a chip like Ryzen 7 7800X3D, most PC builders would opt for at least a B650 motherboard since these models offer adequate VRM performance with a healthy amount of I/O on tap. So this is a bit of an experiment to see if the cheapest A620 motherboards can handle the chip, though there's no stopping motherboard OEMs from including a more robust VRM solutions on the A620, even if AMD recommends using 65W CPUs for it.
The content creator ran benchmarks on both an A620 motherboard (GIGABYTE A620 GAMING X, with air cooler) and the high-end X670 motherboard (MSI PRO X670-P WiFi, 420mm AIO). Both systems run on same set of DDR5-6000 memory, since both platform supports EXPO memory overclocking.
The tests revealed that clockspeed do differ between the two, with the X670 pushing the chip to 4.8-4.9GHz whereas the A620 can only make it run at 4.4-4.6GHz at best. Despite the clockspeed difference, it turns out the real-life performance discrepancy is relatively minor, with Cinebench R23 tests showing a mere 5% difference (despite the A620 pulling inconsistent power averaging 81W vs full 95W on the X670), while gaming is almost identical with only 3% worth of performance left on table.
Users with tight budgets perhaps can get away with using A620 motherboard in this case, though if you want better experience overall, even an entry-level B650 motherboard would've suffice, plus all the extra I/O options which may be useful for peripheral-heavy PC users.
Source: Videocardz | @harukaze5719 (Twitter)
Pokdepinion: Ryzen's power efficiency really shows here when the low end motherboards can deliver performance almost as good as the high end ones.