Intel produced 20 000 processors in just 10 days to power ventilators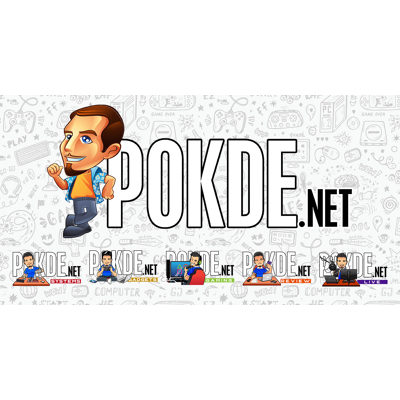 The COVID-19 virus attacks our respiratory systems, and that makes ventilators an essential item during the current pandemic. Modern ventilators require CPUs to handle the calculations required to perform quick adjustments on-the-fly, and with ventilators in high demand now, so are the processors to power them. Intel's Chinese factories has stepped up to the plate to deliver 20 000 processors in just 10 days.
Intel reportedly received an order for 25 000 Broadwell processors for ventilators, with the client hoping that the order can be fulfilled in just four days, due to the urgency of the situation. After some internal discussion, the Chengdu plant agreed to fulfill an order of 18 000 CPUs first, with the remainder to be fulfilled gradually.
The 18 000 chips were delivered in just a week, and as of 9th April, they have already churned out 20 000 processors. It's worth noting that the usual lead time is reportedly 2 weeks, but as the situation was critical, the plant produced the 20 000 CPUs in just 10 days to fulfill the client's demands. The remaining 5000 CPUs will be completed and shipped to the client as soon as possible.
Intel's Chinese factories were operating at full capacity during the COVID-19 outbreak until now, with 90% of global orders delivered on time. The two factories located in Dalian and Chengdu worked non-stop to ensure that that was possible. As they were considered essential products, they were permitted to continue production.
Kudos to Intel China's staff dedication to ensure that the rest of the world has a fighting chance to survive the COVID-19 pandemic! In other news, Intel Malaysia has also committed RM2 million to support local frontliners.
Pokdepinion: 20 000 processors in just 10 days… Wow.