NVIDIA GeForce RTX 2060 12GB early benchmarks might bear good news for gamers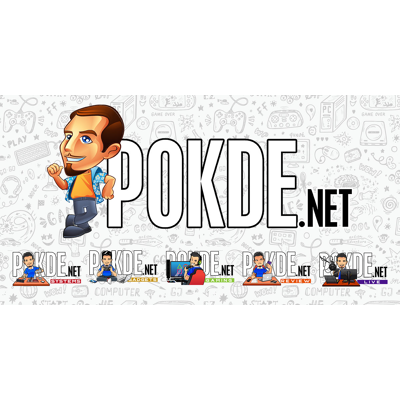 Graphics cards availability and subsequently pricing are currently really, really bad. On top of limited production, miners are also snapping up a lot of graphics cards, which resulted in gamers not being able to get anything at a reasonable price. NVIDIA's attempted to turn miners away with the LHR refresh, and they have also apparently brought back the GeForce RTX 2060 12GB to improve the supply situation. The latter might be really good news for gamers.
NVIDIA GeForce RTX 2060 12GB may be more interesting to miners than GeForce RTX 3060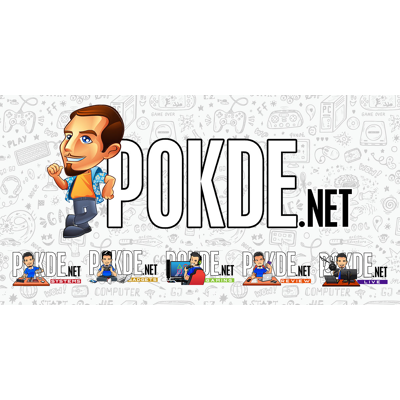 According to early benchmarks from Hong Kong site PCMarket, the GeForce RTX 2060 12GB can mine at 31.65MH/s at just 83.44W versus the GeForce RTX 3060's 22.17MH/s at 116.05W. Obviously, such impressive mining performance would essentially mean that gamers won't be getting a shot at getting the GeForce RTX 2060 12GB, but it might free up some GeForce RTX 3060 for gamers, instead of being sent to the mines. Of course, that's hopeful thinking.
With that said, gamers might not be even interested in the GeForce RTX 2060 12GB. NVIDIA has remained pretty quiet regarding the refreshed GeForce RTX 2060, and there doesn't seem to an MSRP. Prices seem to start from €569 (~RM2715) and ranges all the way up to €700 (~RM3340), which is frankly quite ridiculous. But then again, there aren't that many options out there. Performance is lower than the GeForce RTX 3060, which is understandable… So yeah, not really good value.
The GeForce RTX 2060 12GB shares quite a bit of its specs with the GeForce RTX 2060 SUPER, with 2176 CUDA core, 64 RT cores and 136 Tensor cores. However it has a narrower 192-bit memory bus, which is carried over from the regular GeForce RTX 2060.
Pokdepinion: Well, anything that can improve availability, directly or indirectly, is always welcome…