NVIDIA GeForce RTX 30 SUPER Laptop GPUs to arrive early 2022?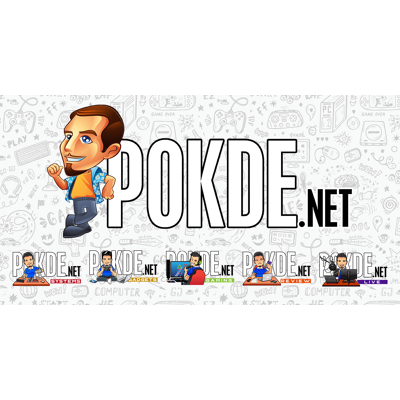 NVIDIA has already fleshed out most of their GeForce RTX 30 series product stack, especially with the recent arrival of the GeForce RTX 3080 Ti and RTX 3070 Ti. But we are apparently going to see to see GeForce RTX 30 SUPER Laptop GPUs, if these rumors are to be trusted.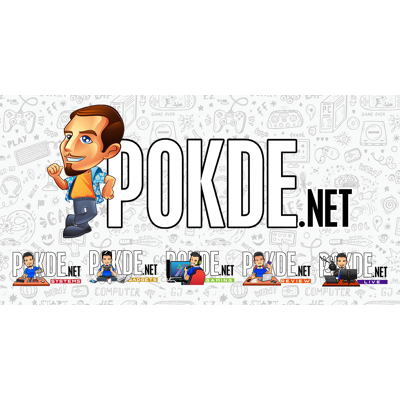 It appears that Lenovo revealed the GeForce RTX 3070 SUPER and GeForce RTX 3080 SUPER in their product roadmap, along with a GeForce RTX 3060 8GB. None of those GPUs exist yet, so we aren't sure if Lenovo made some typos or if they are upcoming products. Then, a more recent "leak" on Twitter alludes to a early 2022 launch for the GeForce RTX 30 SUPER laptops GPUs.
The laptop version of RTX Super series will be available early next year.

— Greymon55 (@greymon55) July 7, 2021
According to rumors, NVIDIA has a GA103 GPU in the works, which will slot in between the GA104 and GA102 GPUs. The current GeForce RTX 3080 Laptop GPU is based on the full GA104 chip, so if NVIDIA wanted to make a GeForce RTX 3080 SUPER, they will need a bigger GPU. The GA103 will reportedly be mobile-exclusive, so we won't be seeing a GeForce RTX 3070 SUPER in the desktop segment.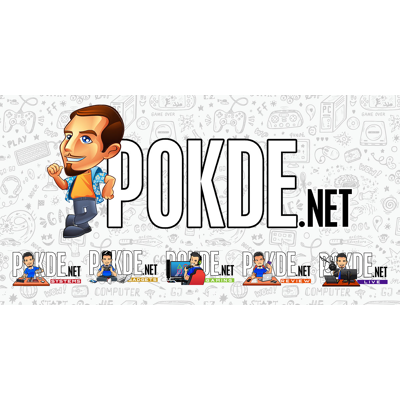 Or will we? Well, I guess as with all rumors, we can all take it with a healthy dose of salt, and wait and see to see if they are real.
Pokdepinion: Even with the current crop of GeForce RTX 3080 Laptop GPUs, most of them aren't used to the full 150W potential…