NVIDIA GeForce GTX 1060 Finally Loses Top Spot in Steam Hardware Survey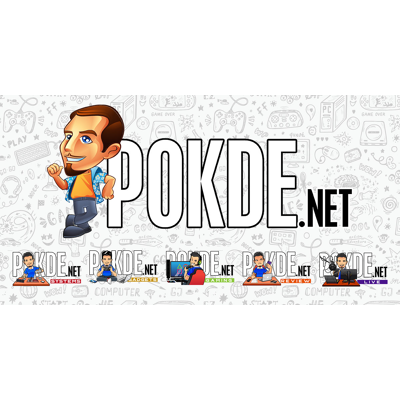 NVIDIA GeForce GTX 1060 Finally Loses Top Spot in Steam Hardware Survey
For many years, NVIDIA's GTX 1060 presented unbeatable value for performance – and it has accordingly, dominated the Steam Hardware Survey since June 2017. The reign has since ended, at the end of October 2022 – five years since it took the first place in the ranking.
Other factors has contributed to 1060's half-decade-long popularity, which include the high pricing of its RTX successor, and its subsequent model after that – which was plagued by unprecedented chip shortage in 2020, which has since made it very difficult to unseat the 1060 from the top spot.
The new king that claims the place of the venerable 1060 is now a entry-level GTX 1650 – not a recent product at this point. However, it maintained stable availability over its four-year lifespan so far, which has ultimately overtake the 1060 and is now the valued choice for gamers on a budget.
A lot has happened in these five years – the most obvious being the wide adoption of 6+core CPUs, which was kickstarted by AMD's original Ryzen processors released in 2017 (and has since fighting very well against Intel's best offerings). On the GPU side, ray tracing – once thought as the holy grail of computer graphics – is seeing widespread adoption since its inception from NVIDIA's RTX 20 series GPUs. We have also see the exponential increase in VRAM across the product stack on all GPU vendors.
Some things remained similar: most gamers still pick 1080p as the monitor resolution of choice due to its relative ease for GPUs to power through games, and has generally be seen as a 'good enough' resolution for most. QHD and 4K displays has been slowly picking up pace – but it's still a far cry from 1080p's dominance.
With NVIDIA RTX 40 series' sky high pricing presented so far – it's very much unlikely the GTX 1060's long-held popularity will be surpassed in the foreseeable future.
Source: Ars Technica / Steam
Pokdepinion: If Jensen Huang says price will never going to come down… I guess nothing's topping this card. Unless AMD and even Intel has the answer?