Fortnite Chapter 4 Moves the Game to Unreal Engine 5.1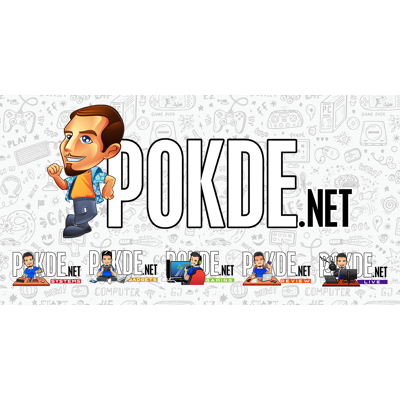 The popular Epic Games battle royale is always evolving, with the latest Fortnite Chapter 4 update bringing it to Unreal Engine 5.1.
Fortnite Chapter 4 in Unreal Engine 5.1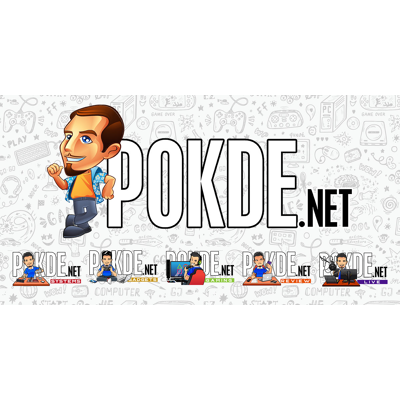 Fortnite Chapter 4 has officially launched but many of you might not know what makes this update significant. Apart from new content and gameplay changes, there has been a notable graphical upgrade in the game as they have officially moved to Unreal Engine 5.1.
According to Epic Games, Fortnite will have options for Nanite, Lumen, Virtual Shadow Maps, and Temporal Super Resolution. Needless to say, your PC will need to be powerful enough to enjoy the full experience but if you prefer the old way, you can do so in the Settings.
For those of you who aren't aware, Nanite helps to render geometrical objects like buildings, stones, grass, trees, and practically everything you see on the island. The objects are modeled individually, down to each small piece, with the number of polygons for each object seeing a significant increase.
As for Lumen, it changes how reflections appear in the game to bring a more realistic, ray-tracing effect on certain surfaces like windows and water. Even the characters will reflect light depending on the skin you use. Virtual Shadow Maps focuses on shadows, where every single thing, even cosmetics, will have its own proper shadow.
Finally, Temporal Super Resolution is basically the next level Temporal Anti-Aliasing, which will yield high quality renders at higher frame rates for those of you with systems that can handle it. It is possible to enjoy all these features on console but you will have to disable the 120FPS mode in Graphics.
Fortnite is currently available for free on the PlayStation 5, PlayStation 4, Xbox Series X, Xbox One, Nintendo Switch, Android, iOS, iPadOS, and PC.
Pokdepinion: I'm still amazed how the game continues to improve itself even after so many years. I mean, I don't understand why other games can't do the same, especially Apex Legends and, let's be real here, Overwatch 2.