TikTok reunites woman with "missing" husband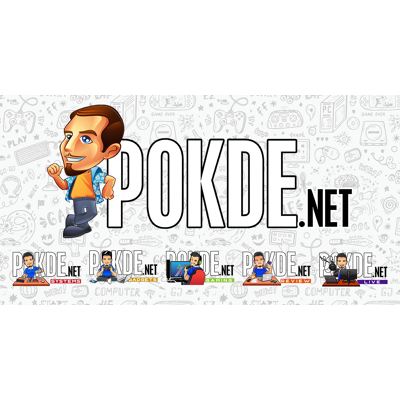 TikTok was banned in India in April, but the ban was lifted a week later. That was a lucky u-turn for Jayapradha, who lost her husband, Suresh, three years back. It was via a TikTok video that the wife's relative identified the husband along with a transgender woman. That finally ended a three year search for Jayapradha's missing husband.
Suresh has reportedly left home in 2016 to look for work, but never returned. The wife has filed a missing persons case with the police, although the police were unable to be of any help, but TikTok was.
Immediately after confirming the man in the TikTok video was indeed her husband, the wife went to the police and they successfully traced Suresh to Hosur, a town 200km away from his wife. The husband has settled down as a mechanic and entered a relationship with the trans woman whom he was spotted with in the TikTok video.
The police offered counseling to the married couple and sent them on their way. Such a happy ending.
Pokdepinion: Could this be a next-level TikTok marketing strategy?