TSMC to setup $12 billion factory in US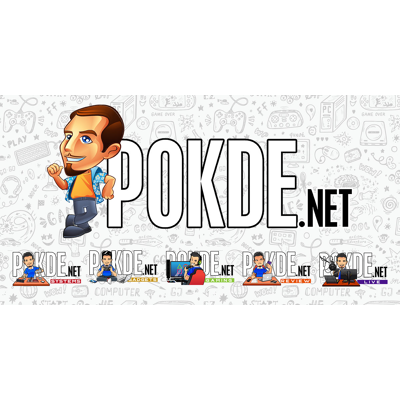 In a bid to reduce their dependence on supply chains based overseas, the US government has pushed for TSMC to start factories in the US since last year. However TSMC has been reluctant to do that, citing practicality concerns considering most of their operations are based in Taiwan. It seems that the US government has made TSMC an offer they can't refuse though, with TSMC announcing that they will be setting up a $12 billion plant in Arizona.
TSMC is currently the world's third largest chipmaker, behind Intel and Samsung. They landed several major contracts though, and are making chips for AMD, Apple, NVIDIA and also HUAWEI. A factory in US should benefit US-based companies like Apple and Qualcomm. Bringing TSMC to US soil is part of Trump's plan to bring more supply chains back to the US.
The TSMC plant in Arizona is expected to make TSMC's 5nm chips, and is slated to be production-ready in 2024. It is expected to churn out over 20 000 wafers per month and create over 1600 jobs in the US. This will be TSMC's second factory in the US, with the first one opened in Washington in 1998.
With TSMC getting closer with the US administration, HUAWEI might see itself cut off from their supply of chips. To bolster its chip supply chain, HUAWEI is reportedly moving orders to Shanghai-based chipmaker SMIC. SMIC has just recently announced their 7nm process node earlier this year, while TSMC and Samsung are set to transition to 5nm soon. This might put HUAWEI at a disadvantage, but perhaps an injection of funds from HUAWEI might just give SMIC the edge it needs to compete against the top dogs in chip manufacturing.
Pokdepinion: I wonder if this will bring more US chipmakers to the industry?