Review
Major Destiny 2 Raid DELAYED; New PvP Map Revealed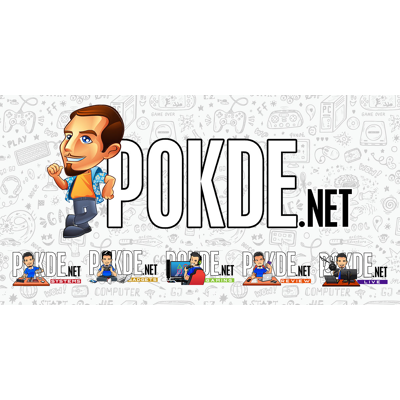 For people looking forward to the fancy prestige Leviathan raid in Destiny 2, I'm afraid we have some bad news. Also, a new PvP map will be coming soon.
Major Destiny 2 Raid DELAYED
It's Destiny 2 season, which is to say it seems like every other day there is a new Destiny 2 announcement. Today is no exception is we have some news on the game as well. Just that it's not something fans of the game will like to hear.
First up, let's talk that fancy prestige Leviathan Raid. If you're one of the people eagerly awaiting to slam your head against it, well, you will have to wait just a little bit longer.
Community Manager Cozmo relayed the bad news over at the official forums. More specifically, Cozmo revealed the prestige version of the raid has been delayed due to an exploit that Bungie has encountered with it. How Long? Well, instead of launching on October 10, aka tomorrow, it now won't arrive until October 18, 10 a.m. PST.
Tomorrow, we're adding a PVP map to Destiny 2 with Iron Banner. Distant Shore will be available in all playlists when the event ends. pic.twitter.com/oxcvts7Lkv

— Bungie (@Bungie) October 9, 2017
While the prestige raid won't arrive tomorrow, a new PvP map will. The map, dubbed Distant Shore (which looks like the Shores of Time map from OG Destiny), is timed to start with the game's very first Iron Banner.
However, the map won't be playable in all playlists until a week later when Iron Banner ends. Iron Banner is poised to run from October 10th to 17th, thus expect to see the new map in the general multiplayer playlists on the 17th.
Pokdepinion: Well, I suppose it's not like there's nothing to do in Destiny 2 anyway. A little wait wouldn't do any harm and it's definitely better than having massive amounts of people exploiting whatever glitch they managed to find. Let's just be a bit patient and see how things develop.