Black Shark Introduces Fun Cooler 3 Pro and Lucifer T14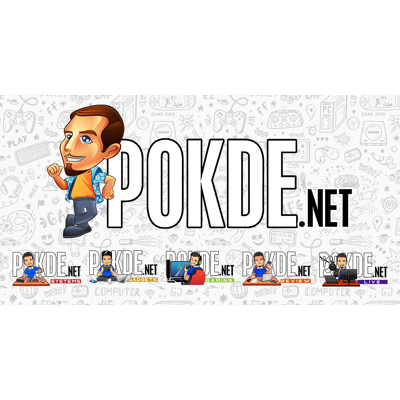 The Lucifer T14 and the Fun Cooler 3 Pro are two brand-new items from Black Shark Malaysia and their latest launch goods enable it to live true to its most recent motto: All For Gamers.
Black Shark Fun Cooler 3 Pro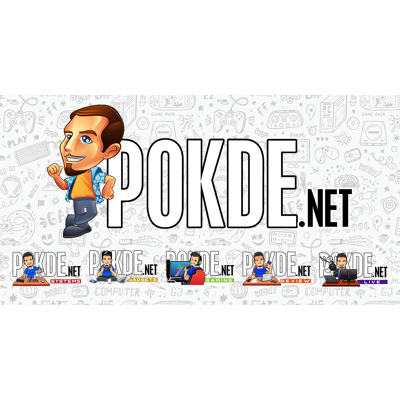 The Black Shark Fun Cooler 3 Pro is the newest smartphone cooler and this upgraded cooler builds on the success of its predecessors and years of data to improve the design in a variety of ways.
The cooler is intended to increase the cooling performance of any smartphone and has a universal mounting method that is compatible with the majority of cellphones on the market. A 20W rapid cooling system pushes a 7-blade high-speed fan over the newly designed 17-piece heat sink array.
This innovative cooler arrangement has been shown to reduce smartphone temperature by up to 30°C. The key to its cooling efficiency is an extra-large cooling plate with a deceptively big 2200mm2 cooling area contained in a small form and a modified thermoelectric cooler (TEC) with 72% higher heat dissipation efficiency than the stock arrangement.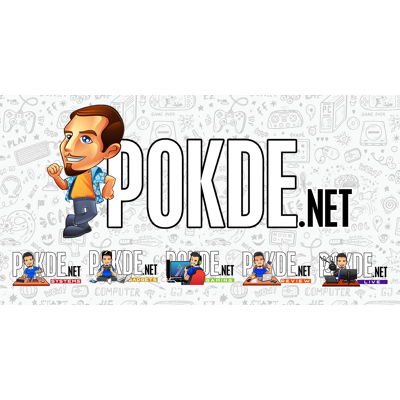 The Fun Cooler 3 Pro's innovative insulating design efficiently separates the cooling system from the smartphone to offer discrete cooling zones, while the front-mounted circuit board prevents moisture from condensation. Furthermore, the vertical air duct effectively directs heat away from typical contact sites, keeping hands cool and allowing for unrestricted heat dissipation.
Shark Arsenal, is a smartphone software developed by Black Shark, that allows customers to operate their Fun Cooler 3 Pro. Users may personalise the multi-coloured RGB light effects and fine-tune the cooler to their exact cooling needs by selecting specific cooling levels or opting for the Smart Mode, which allows the cooler to decide the cooling level based on real-time temperature.
The built-in NTC Dual-Protection system continually monitors the cooler's internal temperature and will turn off the device if it becomes too hot, protecting the cooler from irreparable harm.
The Black Shark Fun Cooler 3 Pro will be available for purchase on 3 August 2022, for RM249.
Black Shark Lucifer T14 TWS Earbuds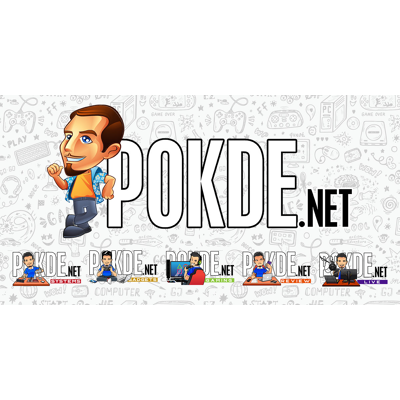 Lucifer T14 are the Black Shark's most recent true wireless (TWS) earphones. It has a sleek transparent appearance and boasts incredible performance to match its stunning looks.
The earbuds and charging case are housed in a translucent matte shell that accentuates the high-quality internal components. It also features a 13mm driver unit that provides excellent audio quality and can handle a broad range of sound profiles, including gaming, music, podcasts, and voice conversations.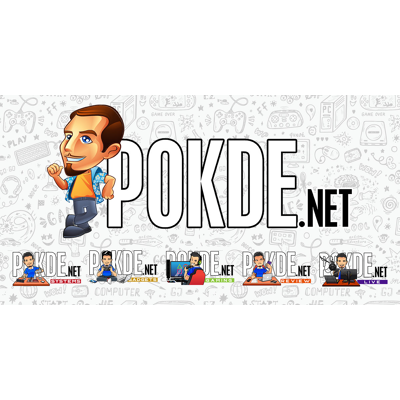 Each earbud also has a built-in microphone that works in tandem to offer superb noise suppression that is enabled automatically while making a call so that every word is caught and delivered clearly. The earphones may also be used as a traditional hands-free headpiece and have an impressive 60-hour standby period.
The earbuds have a 6-hour battery life, which is more than adequate for most movie and gaming marathons. Furthermore, the case can be fully charged in 1.5 hours, allowing you to be powered throughout the day and night.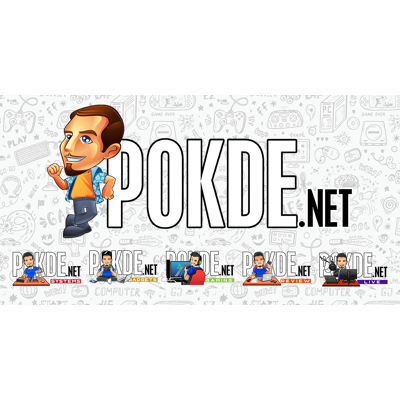 The Lucifer T14 has a smart touch control that puts the most important functions at your fingertips via easy gestures. With the touch control, you can keep your smartphone in your pocket while switching between music and calls without missing a beat. The Bluetooth 5.0 chip offers a stable connection in most settings and the one-step pairing for instant connection.
The Black Shark Lucifer T14 will be available at a starting price of RM99.
For more information about the Fun Cooler 3 Pro and Lucifer T14 TWS Earbuds, feel free to visit Black Shark's official Shopee, Lazada and TikTok Shop.
Black Shark Shopee official stores are conducting a Review & Win Contest in which customers can win vouchers or products valued up to RM249.
Pokdepinion: Anyone looking to maximize their gaming hours in comfort can consider getting the fan and pair it with long-lasting earbuds.