Intel Slashed Its Driver Package Size By More Than Half, Down to 604MB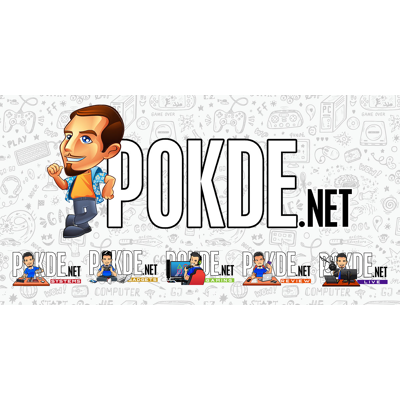 Intel Slashed Its Driver Package Size By More Than Half, Down to 604MB
The latest driver package has shrunk down to barely more than what AMD provides for their Radeon GPUs, while undercutting NVIDIA's drivers by a big margin.
Intel's latest Arc GPU drivers (version 4255) is measured at just 604MB in total package size, which makes it the second smallest in size, just slightly above the latest AMD Software 23.3.2 driver tipping the scales at 598MB (7900 XTX), while significantly below NVIDIA GeForce Driver 531.41 (varies in size, with desktop driver at 859MB in size; 894MB for laptops).
To achieve this amount of data diet, Intel has utilized "smarter compression algorithms", and Tom's Hardware has spotted some file changes that combines the files and functionality in some ways. The original Intel Arc driver released in October 2022 was a staggering 1.36GB in size (version 3490), and the new drivers has slowly been cutting down extra fat. The drivers released in March has seen the most aggressive downsizing, from 1074MB on 15 March (version 4146), to 888MB in a day later (version 4148), than 604MB in one week after that.
With how fast Intel are releasing drivers at this time to catch up to rival GPU vendors, it's useful for Arc owners to cut down the download time to keep their GPUs up-to-date. Those with internet quotas in their PCs, rejoice.
Source: Tom's Hardware | Videocardz | Intel
Pokdepinion: That's lots of bloat from launch they managed to cut down.