Grand Theft Auto 6 Could Feature Up to Four Protagonists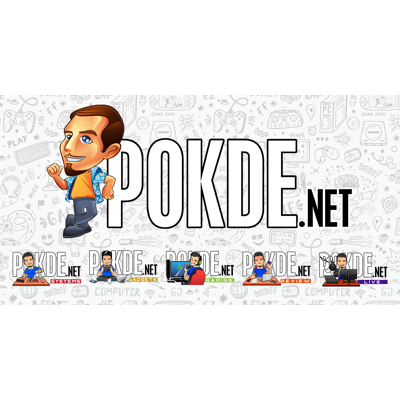 Grand Theft Auto 6 To Have Four Protagonists?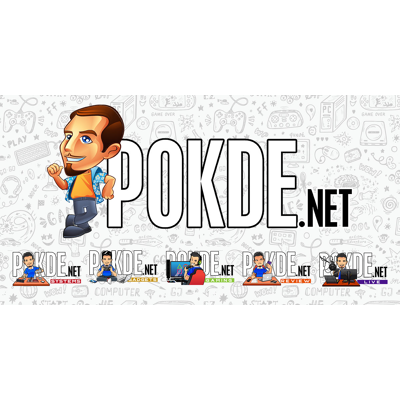 Recent information has allegedly revealed that early plans for Grand Theft Auto 6 had four protagonists. Not only that, it's said to allow players to visit three cities at launch. With fictional Miami from Vice City essentially confirmed, the other two cities were likely going to be Liberty City and San Andreas.
Previously, there were reports of the game featuring the first ever Latina protagonist, and she's one-half of two playable characters in a Bonnie and Clyde-style duo. It could still fit well with the four protagonists idea but then again, things might have changed somewhere during development.
With that being said however, there is a chance we might start off with just two protagonists, with more being added on in the form of expansion updates down the road. This will certainly help with the longevity of the game, especially for both single player and multiplayer experiences. This could also help the game launch earlier if needed, especially given that GTA 5 has been launched since 2013.
For now, nothing has been confirmed yet so do take this information with a grain of salt. We will reporting more on Grand Theft Auto 6 as soon as information becomes available so stay tuned.
Pokdepinion: Given how GTA 5 went, having multiple protagonists isn't a bad idea. I just hope they have enough time to focus on each character in the game.