ASUS ROG Phone 5S to feature Snapdragon 888+ chipset?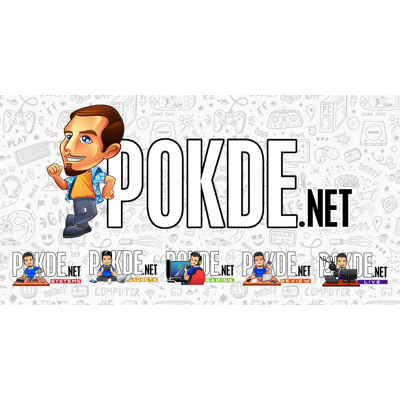 ASUS has confirmed that they are making an ROG Phone with the Snapdragon 888+ chipset, back when Qualcomm announced it. They didn't say which ROG Phone it will be, but rumors are pointing towards it being called the ROG Phone 5S. And ASUS better bring it to market soon, as we are only a few months away from the next-gen flagship chipset, which will probably be announced at the end of 2021.
Do take this with a pinch of salt though, as the source of the leak doesn't reveal much. There will apparently be two configurations of the ROG Phone 5S, and it will come with 65W fast charging, a 6000mAh battery and a 144Hz OLED display, just like the ROG Phone 5. And it will tout the Snapdragon 888+ chipset, instead of the Snapdragon 888 that the current ROG Phone 5 series has under the hood.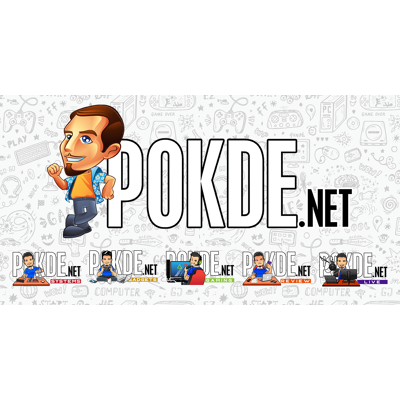 I would say that the current ROG Phone 5 lineup is pretty odd. The ASUS ROG Phone series practically started Qualcomm's practice of announced overclocked version of their flagship Snapdragon chipsets in the second half of the year. Back before Qualcomm settled on the "Plus" moniker for their overclocked flagship chips, the ROG Phone came with "binned Snapdragon 845" processors. And then we have the ROG Phone 2 and ROG Phone 3 debuting with the overclocked Snapdragon 855+ and Snapdragon 865+, respectively.
The fact that the ROG Phone 5 was announced with the standard, non-overclocked Snapdragon 888 actually made me think that there wasn't going to be a Snapdragon 888+, but here we are. I am not sure whether ASUS will be adopting a six-month product cycle for the ROG Phone series after this, but I sure hope not, given their lackluster software support. Adding more devices to handle will definitely not improve things.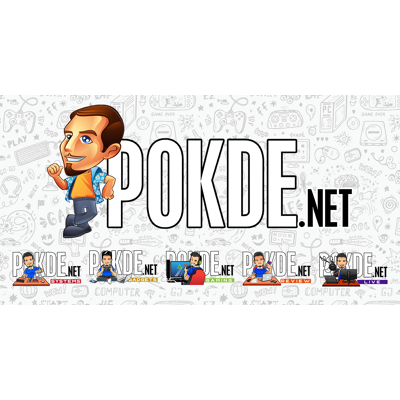 In any case, let's wait for the launch of the ROG Phone 5S, or whatever ASUS decides to call the ROG Phone with the Snapdragon 888+ chipset. Hopefully aside from the chipset, ASUS will be throwing in a few more upgrades. One thing is for sure though: current ROG Phone 5 owners will probably be quite unhappy with this bit of news.
Pokdepinion: I wonder if ASUS will be doing a trade-in program for those wanting to upgrade from the ROG Phone 5 to the ROG Phone 5S?