Review
No Heroes Allowed Set For October 14 Release – PlayStation VR Exclusive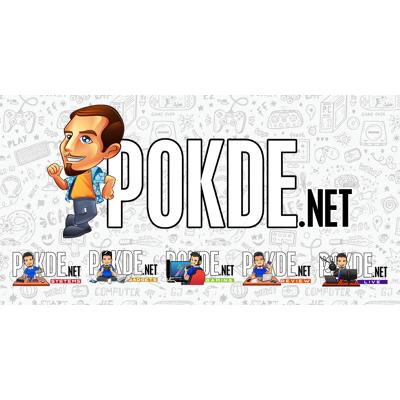 Take over the world in No Heroes Allowed!
PlayStation VR exclusive No Heroes Allowed is coming to our consoles this 14th October. Announced today by Sony Interactive Entertainment Hong Kong Limited Singapore Branch, the real time strategy game No Heroes Allowed will be available on both Blu-ray as well as a digital download.
There will also be some Initial Premium bonuses and Early Purchase bonuses available when you purchase No Heroes Allowed. These bonuses include Badman and Badmella of Nether world avatar set for the Blu-ray editions of No Heroes Allowed which will only be available until initial copies of the game are sold out. As for the Early Purchase bonus for the digital versions, you'll get the Monster avatar set and will only be available from 14 October to 29 October.
Here's a quick overview of No Heroes Allowed.
Become the God of Destruction in a unique real time strategy game utilizing PS VR. Breed monsters to invade human territories, seen in a diorama-like view through the eyes of the God of Destruction. Together with Badman and Badmella, work towards total world domination!

Begin your quest by raising monsters and using them to invade human territories, vanquish the defending heroes, and bring the human bases under your control. As a god, you must maintain an ecosystem through a food chain of breeding weaker monsters to feed invading monsters. You can interfere with this chain of life and death to raise monsters however you like in your attempt to conquer the world.
This PSVR exclusive title will release this coming 14 October with the Blu-ray versions retailing at RM 129 and RM 119 for the digital version.
Pokdepinion: I think the entire concept of No Heroes Allowed is a very interesting one as it turns the common and familiar idea of 'heroes against villains' on its head. Definitely will be looking forward to this.