Nokia is Suing OPPO for Patent Infringement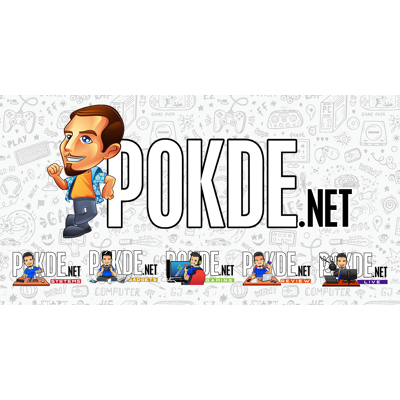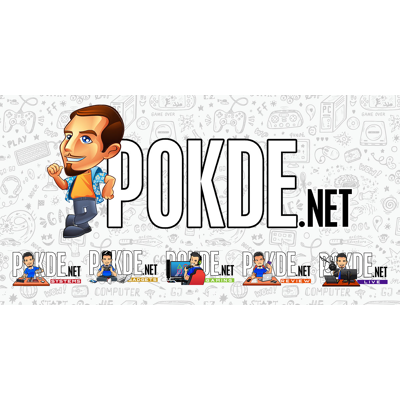 It's normal for companies to do their best to protect their own intellectual property. After all, other businesses might take advantage of them in order to profit. Recently, we learned that Nokia will be suing OPPO in 4 different countries for patent infringement.
Nokia Suing OPPO for Patent Infringement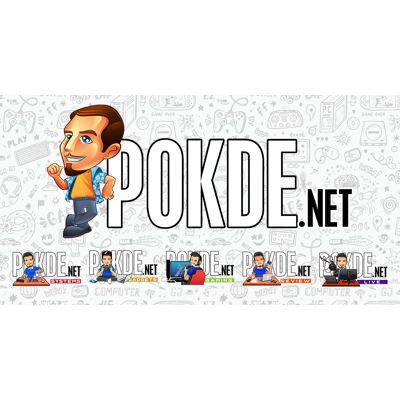 Nokia has been in the mobile phone business for a very long time, so it's not a surprise to see them holding a good number of patents and license it to other companies. After all, they need to protect their intellectual property from people and businesses who would use them without permission.
With that in mind, Nokia has sued OPPO in four countries; England, France, Germany, and India. The reason for this is said to be patent infringement. This comes after OPPO refused to renew a licensing agreement which will allow them to make use of certain patents, which was previously signed back in 2018. They will be using the same legal teams that won their patent lawsuit against Lenovo and Daimler previously.
We have been negotiating the renewal of our patent licensing agreement with OPPO but unfortunately they have rejected our fair and reasonable offers. Litigation is always our last resort and we have offered to enter into independent and neutral arbitration to amicably resolve the matter. We still believe this would be the most constructive way forward.

Nokia
OPPO is said to be surprised by the matter and accused the Finnish company of dishonoring the patent licensing under fair, reasonable, and non-discriminatory (FRAND) terms. It's worth pointing out that this issue isn't related to the OZO Audio Technology that OPPO has used for several of their smartphones, most notably the Find X and Reno series. The patents in question have not been disclosed.
Pokdepinion: This sounds like it might be a long and drawn-out legal battle between the two companies. One thing's for sure, there is definitely a heck of a lot of money at stake here.