Piracy Actually Fixed Resident Evil Village Stuttering Issue on PC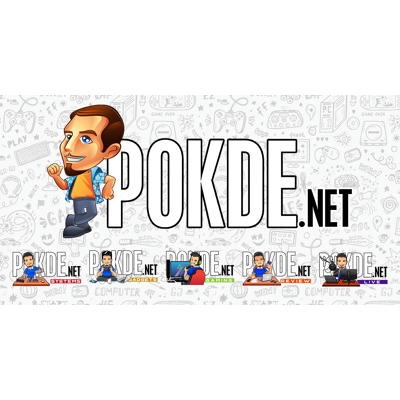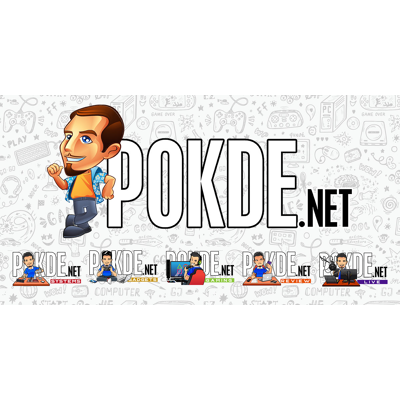 On PC, it's normal to see games have some form of lag or stuttering issue when a game is newly launched. What's funny here is that an act of piracy unintentionally fixed the stuttering issue in the PC version of Resident Evil Village.
Piracy Fixed Resident Evil Village Stuttering Issue on PC
Many gamers felt that Capcom didn't properly optimize Resident Evil Village on PC, due to a number of performance issues like stuttering and FPS drops. Now, we've learned why the game was facing those issues as it's related to DRM.
An online piracy group known as EMPRESS published a crack that also claimed to fix "all in-game stutters". Apparently, Capcom's DRM is the cause of all the performance issues as when it was patched out of the game, the aforementioned performance issues vanished into thin air.
Of course, anyone can claim anything but according to DSO Gaming, the claims are indeed accurate as they got a smooth gaming experience from playing over two hours of it with the crack installed. EMPRESS has also doubled down and stated how gamers shouldn't support companies like this and the creator of the DRM, Denuvo, and they don't tell people the full story of the DRM.
This isn't the first time we've heard of Denuvo's DRM bogging down on game performance as a report from Extreme Tech found it affecting the performance of nearly every game it was included in. Keep in mind that using these cracks is considered illegal as it is piracy, so the only way here is to convince Capcom to remove the DRM from the official game.
Resident Evil Village is now available on the PlayStation 5, PlayStation 4, Xbox Series X, Xbox One, and PC.
Pokdepinion: With news like these, it may end up encouraging people to pirate more than purchasing the original. However, I believe it's important to raise awareness on this kind of thing as the very thing to protect these games could end up being their downfall.