Zack Fair Will Play a Prominent Role in Final Fantasy 7 Remake Part 2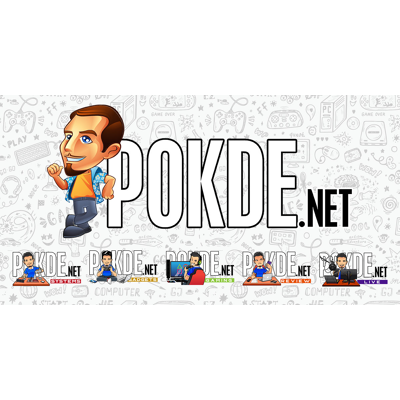 We all knew that Zack Fair didn't survive in the original game but in the remake, he appears to be alive. The creators will be shedding some light on that as he will be playing a prominent role in the upcoming Final Fantasy 7 Remake Part 2.
Be warned, there are SPOILERS AHEAD.
Zack Fair in Final Fantasy 7 Remake Part 2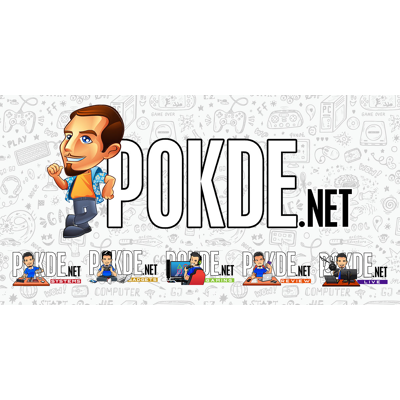 With the INTERmission DLC starring everyone's favorite bubbly ninja Yuffie Kisaragi already launched for some time, gamers are now looking forward to the proper sequel, Final Fantasy 7 Remake Part 2. It appears that the next entry will have a major focus on 1st Class SOLDIER Zack Fair.
In the original game, Zack Fair died before the events of the main game and this resulted in Cloud Strife's personality change as he takes his place as a way to cope with the loss. In the remake, it appears that he didn't suffer the same fate as he managed to carry Cloud all the way to Midgar.
Another point worth mentioning is that Whispers were defeated at the end of Final Fantasy 7 Remake, and these creatures are in charge of ensuring the events of the game doesn't stray too far off from what it supposed to happen. This gives more room and is a huge sign that the remake's story could have a large difference from the original game.
After all, a large part of Cloud's character stems from Zack's death but if Zack is still alive, then what would be the factor for Cloud's hazy memories and how much of Aerith's story would change since she is Zack's other half prior to his "death". Given the brief teaser at the end of Final Fantasy 7 Remake, it would be natural to see Zack Fair's story being fleshed out much further in the next part of the game.
There's no word yet on exactly when Final Fantasy 7 Remake Part 2 will be launched, but we do expect it to be available at least on the PS5.
Pokdepinion: Given how much the story has changed, since I can easily name at least another two characters that survived in the remake, it would be interesting to see how much the story will change from the original game or if it won't actually matter at all in the end.