Cortana Intergration in Spartan, Microsoft won!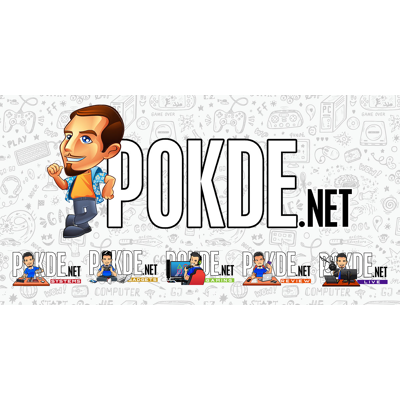 You might heard about incoming Microsoft new internet browser with codename Spartan, and yes it is come with Cortana too. Have you watch how the Spartan work with Cotana? Its simply amazing. The video below is some quickview on how it work together and result better browsing in future. Will you change to the new upcoming Spartan or stick with your favorite browser?
Microsoft announced back in January that Windows 10 would ship with two browsers, the regular IE11 for backwards compatibility, and Spartan.
Spartan is the company's take on what modern-browsing should be, a competitor to Google Chrome and Firefox, and the default browser in Windows 10. Spartan includes a number of neat little features, including a reading mode, extensions, annotation abilities, and Cortana integration.
The idea is simple, Cortana surfs the web with you, occasionally pulling in useful information that can help you out.
source  : winbeta.org