Trip to Gempak Starz Gallery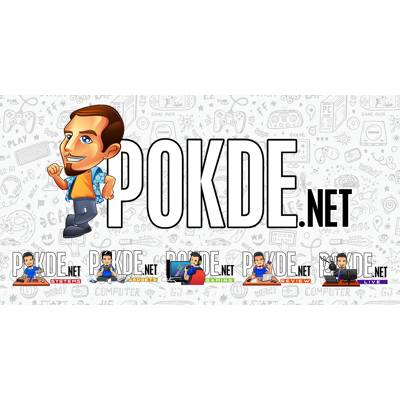 5/3/2015 – Another college trip to Gempak Starz company . Gempak Starz is a Malaysian comic/gaming/hobby magazine, published by Art Square Creation beginning in June 1998. The magazine's main motto is "One Issue, One Surprise". Being the first magazine in Malaysia to introduce local comic artists to an international audience, some have criticized the artists' skills as an imitation of the Japanese manga style. Others, however, claim that the artwork is completely different and introduces a new brand of manga, sometimes categorized as graphic novels. Gempak also has the distinction of being the first Malaysian info-comic magazine, offering news and articles about the ACG (Animation, Comics & Games) world in and outside of the country. Gempak magazine aims to encourage the local development of such industries, facilitating the global spread of Malaysian talent .
Before we enter the gallery first we given a briefing first about the company , and what's new in the company .
During the briefing Gempak Starz showed us their latest product and video .
One of their apps caught my eye GS Scan which an apps that allow you to scan their products with your smartphone camera and the apps will pop a 3D character and you can take picture with the character .
THE GALLERY
Gempak Starz main attraction featuring their artist work and awards .
GIFT SHOP
Of course when there is a gallery , gift shop will be there to :-)
Trust me you will not go back home with empty hand . :-)
The trip was more to fun trip instead of study trip , well im hoping that we can meet up with Gempak Starz artist and take a look at their working area but to bad Gempak Starz wont allow us to visit their artist working area because there are to many of us , maybe if you come with a small group they will allow you to visit the artist working area .
If you are interested in visiting Gempak Starz Gallery you can fill up the reservation form and email to them .