Trip to Kumpulan Media KarangKraf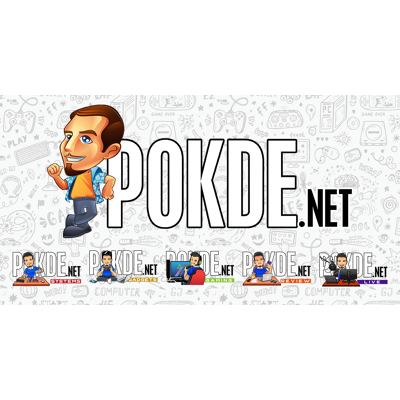 12/3/2015 -Yet again another college trip to Media KarangKraf company . Known as Kumpulan Media KarangKraf a bumiputra publishing company the biggest and most successful . The group has a humble beginning way back in 1978 when the then young and enterprising Dato (Dr.) Hussamuddin Bin Hj Yaacub started his small publishing business in a shop lot to produce his first ever product, Mingguan Kanak kanak. From then on, through perseverance, passion, sheer determination, hard work and vision, the company has grown to what it is today . Being in the publishing business, growth and expansion within the realm of publishing, printing and intellectual products seemed to be a matter of course for the group. In 1990, through Alaf 21 and Karya Bestari, the group started to print novels and books of various genres. Subsequently, in the same year, through Ultimate Print and Dasar Cetak, the group's foray into the commercial printing business started.
Growth and success tryst within the group. Like all success stories, leadership and vision to see beyond played pivotal role in the group. The need for a newspaper that is both neutral and independent in its reporting amidst a curtailed media landscape saw the birth of Sinar Harian in 2006 – the first state customized national newspaper. With a 38% growth in readership in 2012, Sinar Harian is the fastest growing newspaper in the country.
Now with Alaf 21 being the number one publisher of novels and Ultimate Print the largest commercial printer, 21 magazine titles, a book division, and with the addition of Sinar Harian, Karangkraf stands tall in the world of publishing in the country.
To synergise and strengthened the group's operations, a rationalization and consolidation exercise was done in 2010 with the forming of Kumpulan Media Karangkraf, which is now a parent company to the group's 4 core business :
• Grup Majalah
• Grup Buku Karangkraf
• Grup Sinar
• Grup Percetakan
Guess what ? we arrived a bit early at 1pm and we have to wait for our tour guide at 2.30pm , in the mean time we are allowed to mingle around the lobby take picture and also we are told to visit their mall first to kill time .
LOBBY AREA
C.E.O!! Dato (Dr.) Hussamuddin Bin Hj Yaacub
THE MALL

THE TOUR DE KARANGKRAF
Kak Kesuma (left) and Kak Akma (right) this two beautiful women are our tour guide for this trip . :-)
We are brief through for safety and precaution .
MEDIA ROOM
This is where all the Media team do their work , look empty because most of them are still outside collecting news and story for content .
CSI ROOM ( CREATIVE STUDIO AND INNOVATION )
When the media team have gathered all the content needed then it will passed to CSI team for editing and develop the content .
FACTORY PRINTING AND PACKAGING
To bad no camera and cellphone are allowed when entering the factory section , this is for safety reason because there is a lot of big and dangerous machine operating and the tour guide does not want any incident to happen , and we are told to tuck our bag and our uniform .
so if you want to see how the printing machine and packaging  machine working , you have to come visit KarangKraf yourself then :-) .
During the QnA lots of question were asked . One of the student asked "how is the interview process to get a full time work or internship here".
"The interview process here is different , we do not practice a standard interview process that lots of question asked to the intern and based on qualification and certificate . Here we directly test them on site , if you come here and ask for a photographer slot we give you a set of camera and you have to take picture when we tour you the company and then we will judge you by the picture you taken" Said Kak Akma .
Thank you Kumpulan Media KarangKraf give us the opportunities to see and experience the working environment for Media and Publishing company and a big thanks to  Kak Kesuma and Kak Akma for being our tour guide so much things we learn from both of you .