Netflix Releases First AR Trailer For Stranger Things 3 On Youtube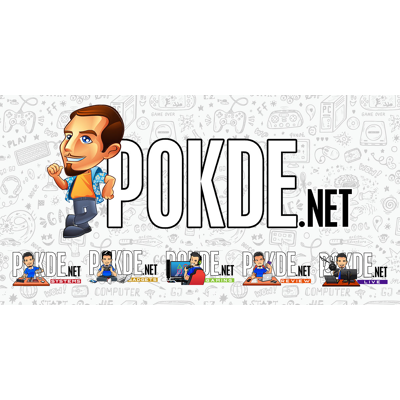 With Stranger Things 3 just recently launched, Netflix decided to mix things up by releasing their first ever AR trailer for the show. The augmented reality trailer lets you the option to step inside the world of Stranger Things.
Once you're playing the Stranger Things 3 trailer, you'll be prompted with a "try now" option to "see yourself in the show". An AR experience will then launch, with the Stranger Things title and animated fireworks from the key art in the background. It will use your camera to snap a picture of yourself in the series' world, which will then allow you to share it on your social media platforms, or simply to your device.
It's worth noting that the AR trailer only works on iPhone and iPad that runs iOS 8 and above.
Pokdepinion: Honestly, I've never watched the show before. Though I heard from a lot of people that it's pretty good.