NVIDIA GeForce RTX SUPER laptops leaked to be 50% faster than their predecessors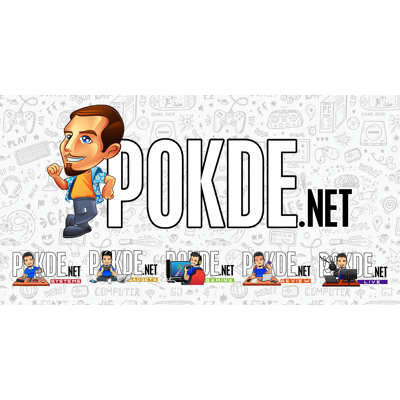 NVIDIA is set to bring the GeForce RTX SUPER refresh to their laptops too, and none too soon. With AMD's Radeon RX 5600M set for a mid-2020 launch and the Radeon RX 5700M to arrive a bit later, NVIDIA is going to be fully ready to land some heavy punches on the mobile Navi parts. In fact, they might not even be in the same league, as the GeForce RTX 2080 SUPER and GeForce RTX 2070 SUPER appear to be the only GeForce RTX SUPER cards set to come to laptops.
It seems like NVIDIA will be replacing the GeForce RTX 2080 with the GeForce RTX 2070 SUPER, just like how they did for the desktop segment, and throw in an additional GeForce RTX 2080 SUPER just to make double sure that AMD won't be claiming they have the fastest mobile GPU anytime soon.
Performance gains are looking pretty impressive, with the GeForce RTX 2070 SUPER showing impressive gains over the GeForce RTX 2070, but the GeForce RTX 2080 SUPER seems to have an even bigger gap over the GeForce RTX 2070 SUPER. We can probably expect prices to be at a premium too, considering that the laptops with a GeForce RTX 2080 today cost an arm and a leg already.
Jensen Huang might announce the GeForce RTX 2080 SUPER and RTX 2070 SUPER mobile GPUs at GTC 2020, which is still on track to happen next month, albeit with it turned into an online-only event due to concerns regarding the COVID-19 outbreak.
Source: PCGamesN
Pokdepinion: Man my wallet definitely can't keep up with the tech industry these days.