NVIDIA Brings DLSS-Like Upscaling To Web Browsers With RTX Video Super Resolution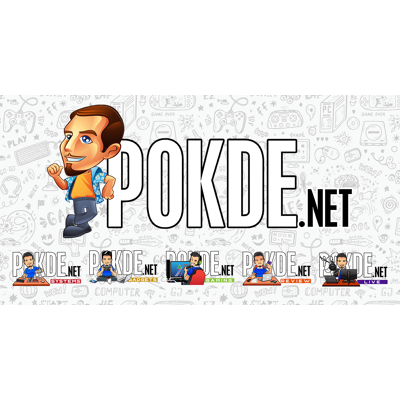 NVIDIA Brings DLSS-Like Upscaling To Web Browsers With RTX Video Super Resolution
Have you ever wondered when games are capable of upscaling like DLSS or AMD FSR does, why wouldn't videos do the same? Well, they do now. Or at least soon will be.
NVIDIA has recently previewed its upcoming RTX Video Super Resolution technology in CES 2023, which applies the same principle from DLSS into videos you watch on YouTube or other streaming websites. What it's designed for is to upscale 1080p to 4K clips on Chrome and Edge browsers.
The technique here is use NVIDIA's Tensor cores to smooth out all the pixelated, jagged lines and blocky patches – caused by heavy compression artifacts – which is often seen on live gaming streams. The catch? You'll need RTX 40 or RTX 30 GPUs for this feature to work. NVIDIA's demonstration video below shows how it works (though it's greatly exaggerated here which is likely for marketing purposes):
It's worth mentioning though, this feature is strictly for videos only – it will not affect games as these will still rely on traditional DLSS to do the upscaling (assuming the game supports the feature). NVIDIA says the RTX Video Super Resolution feature will begin rollout through a driver update in February this year.
Source: PCWorld
Pokdepinion: Since Team Green isn't really giving a proper comparison on the video above – guess I'll have to wait until February to see for myself.