ASUS To Support AMD 600 Series Motherboards With 24/48GB DDR5, Beta BIOS Available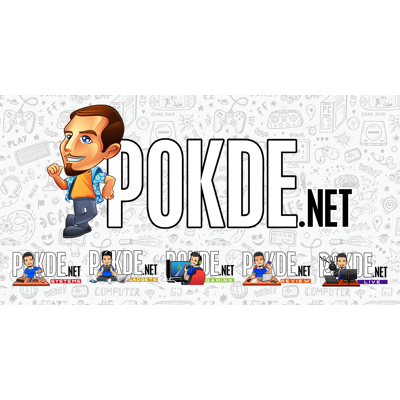 ASUS To Support AMD 600 Series Motherboards With 24/48GB DDR5, Beta BIOS Available
After Intel motherboard gained official support for non-binary 24/48GB DDR5 modules, AMD motherboards may soon get the support as well.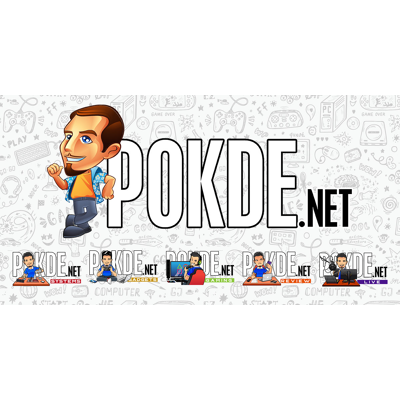 ASUS overclocker Shimano has confirmed through ROG Forums that the first batch of Beta BIOSes are available for select AMD 600 series motherboards, which enables support for the new non-binary 24GB and 48GB DDR5 modules.
Officially, AMD supports up to 128GB of DDR5 through 4x32GB modules – but the company has been working on supporting these RAM officially through the upcoming AGESA microcode update. When populated, systems with 4x48GB can access up to 192GB of DDR5. Be aware that the current BIOS released are as mentioned, in Beta, so proceed with caution when installing them. If possible, wait until the official BIOS releases before you install any non-binary DDR5 modules to ensure optimal stability.
Source: Videocardz
Pokdepinion: It looks like Intel had the feature baked in as OEMs said no updates were required at the time – AMD users may need to wait for a little while before they get to use these modules.