AMD "Phoenix 2" APU May Be The Chipmaker's First Hybrid Processor
AMD "Phoenix 2" APU May Be The Chipmaker's First Hybrid Processor
Taking the regular Zen 4 core, and add it with Zen 4c core originated from EPYC Bergamo CPUs.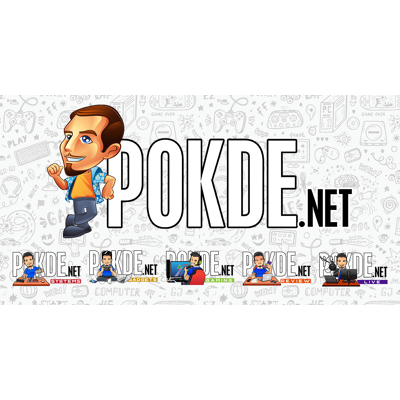 It was spotted that one particular entry of the [email protected] scientific research project database is an unnamed AMD engineering sample that is alleged to be the "Phoenix 2" processor, according to @InstLatX64. The Phoenix 2 will be the first ever hybrid CPU to come out of Team Red, for which Intel has first introduced en masse in 2021.
The most interesting part of this CPU is the core configuration: it features 12 threads from 6 physical cores – among those six cores, four of which are the smaller Zen 4c core which supports simultaneous multithreading (SMT), unlike Intel's E-cores which doesn't. The remaining two 'big' cores are your bog-standard Zen 4 cores found on latest Ryzen chips.
Previous sources from 3DCenter claims the Phoenix 2 (PHX2) will get 2C+4c core configuration with 4MB L3 cache on each core cluster, while L2 cache remains to be 1MB per core. Clockspeed wise, Zen 4c is said to be 'similar' to Zen 2 – so we're looking at possibly 4.0GHz or thereabouts. Onboard graphics would be cut down to 4 Compute Units with 256 Stream Processors.
The system has been quietly running on the compute for the scientific research since March, so perhaps this machine could have been in the hands of some testers inside or even outside of AMD. Could that mean launch is imminent? Hard to say – but unofficial sources are claiming a potential 2H 2023 launch.
Source: Tom's Hardware
Pokdepinion: That Zen 4c core with SMT may be the key to establish a commanding lead against Intel's laptop CPUs again (given Intel traditionally don't scale performance as well on lower power envelopes).