Samsung 512GB DDR5 RAM based on HKMG process announced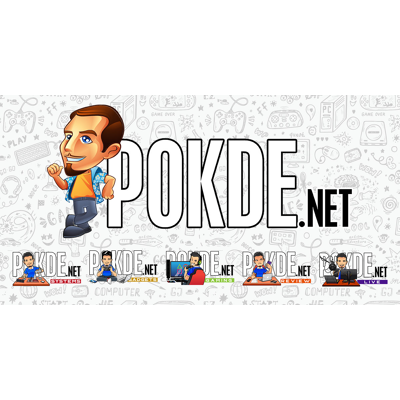 Samsung has announced the industry's first 512GB DDR5 module, based on High-K Metal Gate (HKMG) process technology. The memory leverages Samsung's experience at DRAM products to deliver double the performance of DDR4 with speeds of up to 7200Mbps, while also consuming 13% less power.
Samsung's use of HKMG technology offers lower leakage than standard silicon-based insulation layers, which allows for the increased efficiency. While memory power consumption is generally not a concern in consumer systems, datacenters use a lot more RAM and power efficiency is critical in those usage scenarios.
Speaking of which, the high density of the Samsung 512GB DDR5 module should also be a boon to datacenters which have to handle ever increasing amounts of data. Samsung achieved the 512GB capacities by stacking eight layers of 16Gb DRAM chips with through-silicon via (TSV) technology.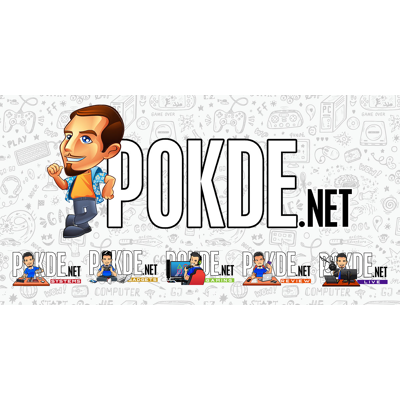 Samsung is currently sampling different variations of its DDR5 memory product families to customers for verification and certification. Intel is slated to unveil their 12th Gen Alder Lake processors that will reportedly support DDR5 later this year, so perhaps we will see more consumer-oriented offerings from vendors too.
Pokdepinion: The one stick to rule them all?