Genshin Impact 1.6 Leak Reveals Inazuma Ninja and Samurai Enemies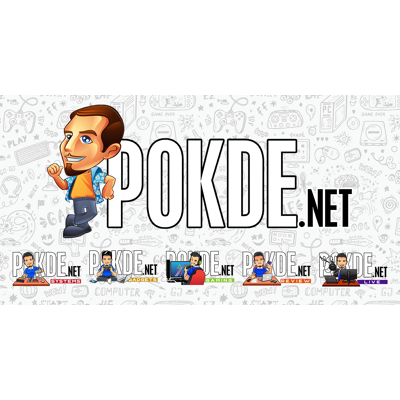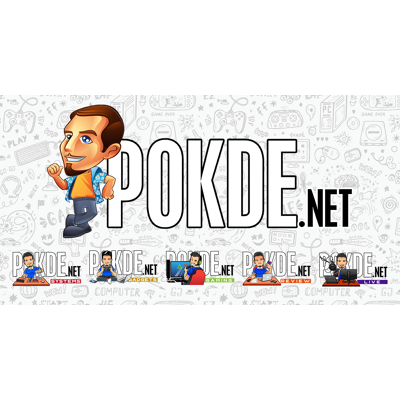 It seems that there are a lot of leaks on miHoYo's popular MMORPG as of late. In the latest one, it reveals the arrival of Inazuma Ninja and Samurai enemies, and there are some interesting details surrounding them.
Genshin Impact 1.6 Leak Reveals Inazuma Ninja and Samurai Enemies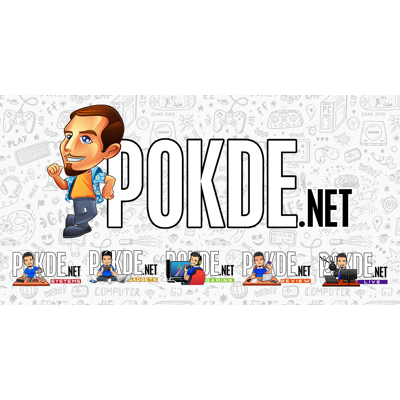 As many of you may know by now, we expect to see the Inazuma region in Genshin Impact 1.6, and it has a Japanese theme going for it. To further nail that down, we now know that there will be Ninja and Samurai enemies in that region.
According to information gleaned by data miners Falzar and Dimbreath, a number of new enemies have been discovered and they are all tied to Inazuma. The names clearly have Japanese origins to it, and the names are:
Ronin: Anbu
Ronin: Sanzoku
Bakufu Bushi
For those of you who aren't aware, Ronin is the term used for a samurai without a lord in feudal Japan. Anbu on the other hand is a name you're probably familiar with if you've watched Naruto before. It means "dark side" and it refers to a "Special Assasination and Tactical Squad" in Naruto.
Sanzoku is a lesser known term and it refers to bandits / brigands, which could indicate that they are Inazuma's version of Treasure Hoarders. Lastly, Bakufu Bushi can be translated directly to "government's samurai" as Bakufu refers to the military shogunate / government led by a shogun in feudal Japan. In the case of Genshin Impact, the Bakufu of Inazuma is led by Electron Archon Baal, otherwise known as the Raiden Shogun.
It's worth noting that the enemies that the data miners found make use of placeholder Millelith data with files not being update since version 1.4, so it's possible that these are enemy concept that wouldn't see the light of the day. After all, data mined content will always be subjected to change. For now, we will just have to wait and see when the Inazuma region is finally launched in the game.
Genshin Impact is currently available for free on the PlayStation 4, PlayStation 5, Android, iOS, and PC. A Nintendo Switch version will be coming sometime soon.
Pokdepinion: As I am a fan of otaku culture, hearing this does make me feel a bit more excited for the update. However, I'm not going to put my hopes up too high either since it could always end up being removed or saved for a later time.