Roughly 50 Million Instagram Influencers Had Their Information Leaked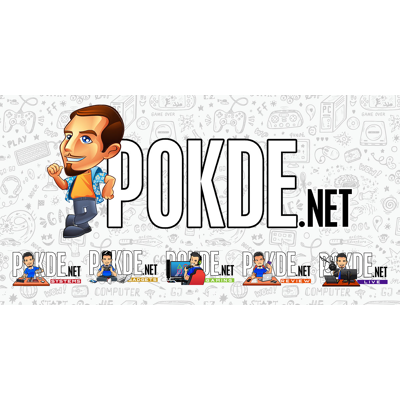 According to reports, it seems that nearly 50 million Instagram artists as well as influencers had their private information leaked out from a social media marketing firm's database.
Reportedly, it seems that the leak came from Mumbai, specifically a marketing firm called Chtrbox, which pays influencers/celebrities to post sponsored content on their accounts.
Shockingly, the database was hosted on Amazon Web Services without a password and had over 49 million records of celebrities as well as brand accounts. It is also said that the number is still growing at the current moment.
What's included in the leaks? It consists of bio, profile picture, number of followers, verified marker, and also personal and confidential information such as the owner's email address and phone number.
It appears that the database has also records of estimated worth that each account presents itself, where you can guess is based from the number of followers, engagement, reach, likes, and of course, the shares.
Facebook, the parent company of Instagram has noticed the issue and is looking to investigate the matter. Here's what they have to say on the issue:
We're looking into the issue to understand if the data described including email and phone numbers was from Instagram or from other sources. We're also inquiring with Chtrbox to understand where this data came from and how it became publicly available.
Pokdepinion: Well that's a lot of people's information being leaked.. Someone's in serious trouble right now.