Final Fantasy VII Remake Materia Expected to Have Changes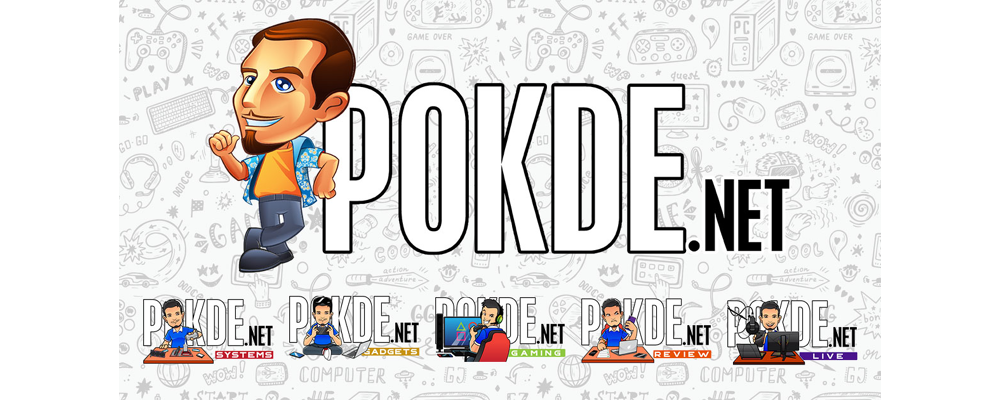 Final Fantasy VII Remake Materia Expected to Have Changes
Recently, we reported about Final Fantasy VII Remake game director Tetsuya Nomura on his Famitsu interview. We learned quite a bit of details on the game, as well as Kingdom Hearts 3 Re:Mind DLC. This is an additional bit of information pertaining Materia that you may be interested to know about.
As we have learned from E3 2019, Materia will indeed be a part of Final Fantasy VII Remake. However, we will not be having access to the same Materia from the original game. Given the huge shift in how the game is played out, this is highly understandable. Interestingly, we will also be getting to see new Materia, but we have no clue what the new ones are at the moment.
For those of you who aren't aware, Materia are these stones / orbs / energy source that contain abilities within them. Players can equip them to characters in order for them to gain those abilities or even simple parameter boosts. These can also be levelled up which will result in a stronger version of itself. Unlike the original, we are expected to be able to see it on our equipment, just like how the trailer shows it equipped on Cloud"s Buster Sword.
Final Fantasy VII Remastered will be coming exclusively to the PlayStation 4 on 3rd March 2020
Pokdepinion: Well, you're moving from classic turn-based combat system to a freeflow action combat system, it's to be expected. Hopefully the news one would be a great addition to the party and fun to use.