Celcom Upgrade XP Lite Plan Upgraded With Unlimited YouTube From RM38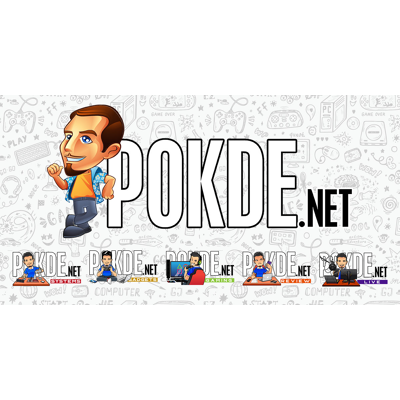 The folks at Celcom has revealed that they've upgraded their Celcom Xpax XP Lite postpaid plan, where it now comes with non-stop unlimited YouTube as well as up to 16GB of mobile data.
Celcom Xpax XP Lite
Since the MCO period, Celcom has noticed a growing consumption when it comes to YouTube, thus the decision to upgrade their Celcom Xpax XP Lite plan.
With the enhanced plan, users can binge watch YouTube videos (Standard Definition) as well as 8GB of internet with M pass at RM38.
If you want to enjoy your videos in High Definition, they have the L Pass for that where it also offers 16GB of mobile data at RM58 per month.
Adding to that, L Pass subscribers will also have the freedom to choose one of three free smartphones ranging from Samsung Galaxy A01, OPPO A12, or vivo Y11. Alternatively, there's an iPhone 7+ 128GB at RM60 per month that you can get via EasyPhone.
Existing XP Lite subscribers (both L and M Passes) will automatically be able to enjoy the unlimited YouTube streaming offer from their next billing cycle. Those who have stayed with the plan for six months continuously will also be getting an additional free 1-hour unlimited Internet with Ultra Hour Pass from the 7th month onwards. Should you wish to enjoy the Ultra Hour Pass, you can get it from RM1 through the Celcom Life App.
For more details, you can check out the Celcom website here.
Pokdepinion: Personally I don't watch that much of YouTube but I'm pretty sure there are those people who do out there.