SK Hynix DDR5 mass production to commence this year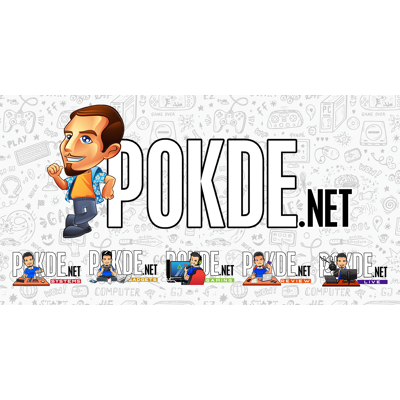 DDR4 is the mainstream standard today, but DDR5 is expected to take off next year. Intel has already been reportedly working on bringing DDR5 to the server space by 2021 with the Sapphire Rapids series. And for good reason to, as DDR5's improvements over DDR4 will hugely benefit servers. And SK Hynix will be ready to fulfill that demand with them set to start mass-production of DDR5 chips this year.
Now speaking of the advantages of DDR5 over DDR4, the former will now feature on-die error correction code (ECC) and error check and scrub (ECS). Since ECC memory is already a part of the requirements for servers, the upgrade to DDR5 might even result in cost savings. The memory will also operate at a lower voltage of 1.1V versus DDR4's 1.2V, thus lowering power consumption by more than 20%.
DDR5 will also much faster speeds than DDR4. Speeds are expected to start from 3200 MHz, with it expected to scale all the way to 8400 MHz. SK Hynix has already tapped out DDR5-5200 memory though, so the 3200 MHz starting point might just be arbitrary. But in addition to that, DDR5 will offer greater bandwidth with double the burst length and 32 banks structure with eight bank groups, a huge upgrade from the 16 banks and four bank groups of DDR4. Memory access availability will also increase with Same Bank Refresh which lets other banks of the memory to handle the operations while one of the banks are refreshing. DDR4 does not have this feature, and thus memory is not accessible when the memory is refreshed.
Last but not least, density is also expected to increase, with SK Hynix focusing on 16Gb dies and 24Gb dies. With 24Gb per die, a single stick of DDR5 RAM should easily scale up to 48GB, considering the way we can pack 16 dies per stick nowadays.
Consumers might not see DDR5 adopted nearly as quickly as in the server space, partly because of the exorbitant costs of cutting edge tech, similar to how DDR4 was way too expensive for the average end-users'.
Pokdepinion: I just upgraded to a DDR4 system last week. Oh well, great timing.