Garry's Mod 2 May Actually Be In The Works Right Now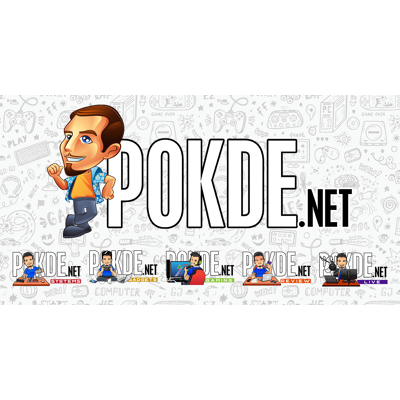 — Garry Newman (@garrynewman) March 29, 2020
One of the greatest games to hit PC is arguably Garry's Mod. It's a sandbox game that allows you to play tons more games created by other users like Trouble in Terrorist Town, Prop Hunt, and Jailbreak. Now, it appears that Garry's Mod 2 may actually be in the works.
The game's creator, Garry Newman, recently tweeted a meme which essentially teases that he's working on Garry's Mod 2. Unfortunately, not much else is known about it, assuming there is something actually being worked on behind the scenes.
Garry's Mod 2 To Use the Same Game Engine as Half-Life Alyx?
It's worth noting that since Half-Life Alyx was recently released, the game brought a new game engine in the form of the Source 2 engine. It's similar to the old game engine with the exception of improved graphics and physics. It wouldn't be a surprise to see Garry's Mod 2 using the same game engine.
For those of you who aren't aware, Garry's Mod (Gmod) launched in 2004 as a simple game mod. It grew in popularity and became its own standalone game in 2006, published by Valve themselves. It's a sandbox game that allows you to spawn anything you want from Valve's game assets, including objects, characters, and scenery. The game assets are from games like Counter-Strike, Half-Life, and Portal.
At the moment, we're uncertain if there's any truth to the tweet but we can definitely keep our eyes out for this. If any new development arises, we'll report on it as soon as possible so stay tuned.
Pokdepinion: The base game itself can already do so much. But having a major graphics boost and additional features would definitely make it even better.