Killzone Franchise Might Be Dead, PlayStation's Horizon Series Will Be a Trilogy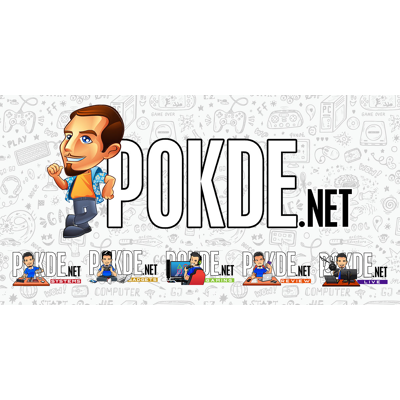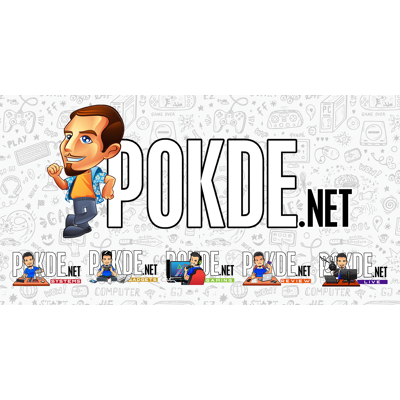 A new leak from a renowned source has suggested that the popular Killzone franchise is dead, and that PlayStation's Horizon series will be a trilogy. Here's what we know thus far.
Killzone Franchise Might Be Dead, PlayStation's Horizon Series Will Be a Trilogy
Killzone

It's dead.

— Oops Leaks (@oopsleaks) April 7, 2022
On Twitter, a reliable leaker going by the name of "oopsleaks" revealed a number of interesting details on PlayStation IPs. For starters, the beloved Killzone franchise is dead and we will likely not see it ever again. Despite still having a cult following, the decision to axe it for good will be bad news for a lot of gamers out there.
Moving on, the Horizon franchise from Guerilla Games, which recently saw the second entry recently with Horizon Forbidden West, is expected to at least be trilogy. With the first game being Horizon Zero Dawn, the next one might be the last one unless they suddenly decide to continue on with it a little longer.
Interestingly, there might be an online standalone game in the works, likely being something similar to the likes of Monster Hunter World. Apart from that, it appears that Guerilla Games is developing a competitive shooter behind the scenes, and it's already 3 years in development. It involves people some key figures from Rainbow Six Siege.
For now, there details are still rather sketchy and ambiguous so do take it with a grain of salt. We will report more on this as soon as information becomes available so stay tuned.
Pokdepinion: Well, if they are developing a competitive shooter, I can see why they killed off Killzone then. Though it does make me wonder why they didn't just make use of the IP for that instead.