Samsung Galaxy S22 Ultra: What is Nightography?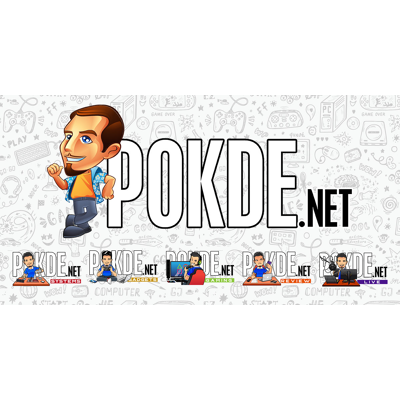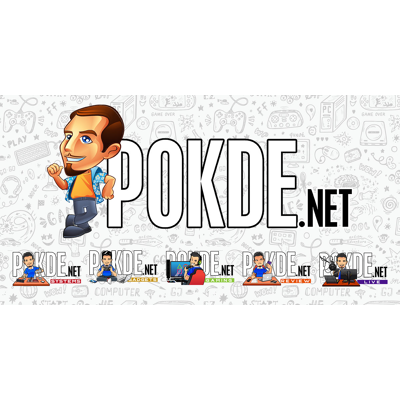 With the Samsung Galaxy S22 Ultra, I'm sure you've heard the term Nightography pop out a lot, but what is it exactly and how does it benefit you? Let's dive right into it.
Nightography with the Samsung Galaxy S22 Ultra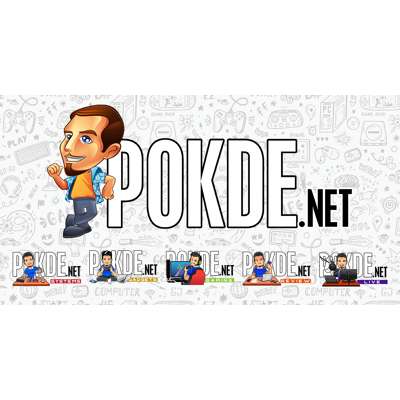 Nightography is an innovative solution that lets you capture better night and low-light shots by making full use of both hardware and software. For starters, the Samsung Galaxy S22 Ultra makes use of its 108MP primary camera, specifically its 2.4 micrometer sensor, to capture more light.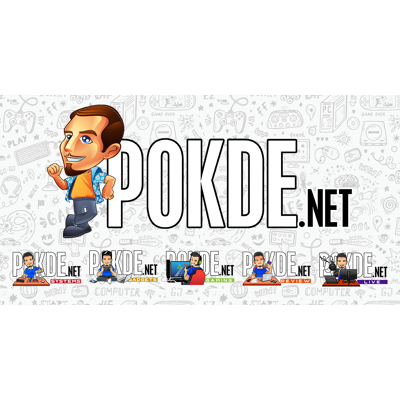 Secondly, we have the Corning Gorilla Glass DX and and super clear lens which allows for even more light into the sensor and reducing lens flares which are caused by light reflecting within the lens. The protective measures brought by Gorilla Glass DX is just icing on the cake at that point.
On the software side, the Samsung Galaxy S22 Ultra uses Night Solution, which is automatically used when the camera detects a low-light environment. Using the AI signal processing algorithm and the NPU chip, it takes multiple pictures and combine the good ones into a singular, final product. This works with the main camera, 3x telephoto camera, and selfie camera, with the capability being possible in Portrait Mode as well.
As for video recordings, the Samsung Galaxy S22 Ultra does have a few tricks up its sleeve. First up, we have dual-track image stabilization, which makes use of optical image stabilization and video digital image stabilization to account for the camera's movement via both hardware and software. This will prevent blurry footage, which is a common issue with low shutter speed.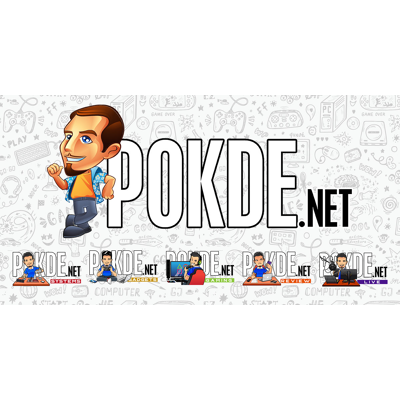 Lastly, and arguably the most highlighted feature, is Auto FPS. It automatically changes the frame rate, minimum of 24FPS, of the videos you are recording based on lighting conditions. In the off chance that there is a need to record lower than 24FPS to get brighter visuals, the Samsung Super Night Solution comes into play. What it does is that it will take existing videos and produce up to 12FPS more, which will fill in the gap to ensure that the video remains smooth while still looking bright.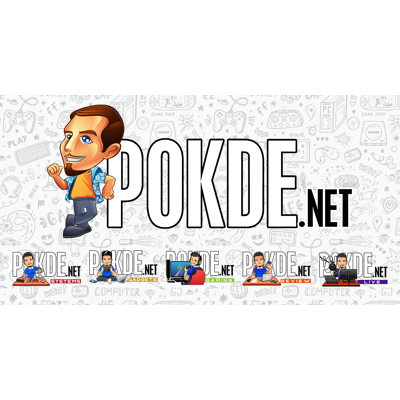 The Samsung Galaxy S22 Ultra may be using the same hardware from last year's S21 Ultra, but don't be fooled by it. It comes with a host of upgrades that make a huge difference, most notably with low-light shots. All of the aforementioned features combine to bring you Nightography so you can take good shots virtually anywhere you are.
If you're interested to learn more about how well the smartphone performs, check out our Samsung Galaxy S22 Ultra review by clicking right here.