Run Windows apps on a Chromebook in 3 simple steps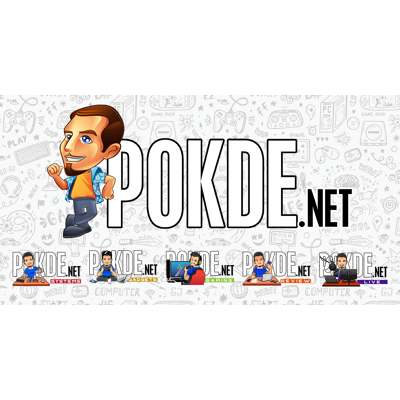 For those of us who have tried the mobile counterparts of desktop applications, I believe most of us will agree that the mobile apps just don't cut it with some essential features taken out to accommodate the web environment.
So being able to use Windows apps greatly expands the functionality of a Chromebook, and of course the possibility of playing PC games on Chromebook is absolutely tempting. To scratch those itches, all you need to do are these three simple steps.
1. Download and install CrossOver
Just go to the Play Store and install the app "CrossOver on Chrome OS Beta".
The CrossOver on Chrome OS Beta allows user to run Windows software on Intel-based Chromebooks. So far this app is nothing short of impressive, as it not only lets Windows app run on Chromebooks, but the list of compatible software is impressive too!
2. Download your favorite Windows app
With CrossOver installed, go find your favorite Windows app and download it. For the purpose of this guide, we downloaded the Winamp installer. It's a perfect app to illustrate a good ol' classic Windows app.
3. Install the Windows app in CrossOver
Once you have the installer, launch CrossOver on Chrome OS Beta, navigate to the exe file, and install it as you would on a Windows PC. Once you're done installing it, you can launch it as you normally would and viola, full blown Classic Winamp!
There you have it, you should be able to run Window's app on your Chromebook now. This would also amusingly have made your Chromebook capable of running Windows, Android, and Linux's apps if you have followed our guide on how to set up Linux on a Chromebook!
We hope you enjoy the newfound feature on your Chromebook! If you have any questions about your Chromebook or would like to request any guides, feel free to drop a comment below!
Find out more about Acer's Chromebook's here: