A Group Intends To Keep Windows 7 Alive By Their Own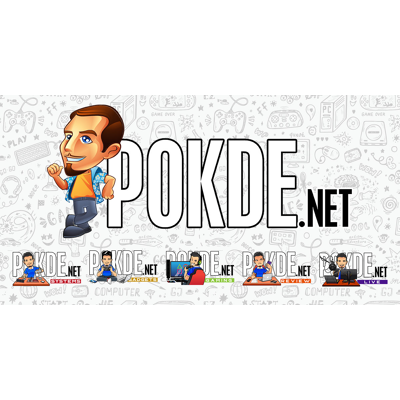 If you didn't know, Windows 7 as well as Windows Server 2008 will reach the end of its status in January 2020, where Microsoft will stop providing security fixes and support. Now it seems that a group is aiming to keep the operating system alive by their own.
The group, 0patch, is backed by security research firm ACROS Security. They've revealed in a recent blog post that they are planning to develop and deploy micropatches for the OS even after Microsoft stops to provide support.
Reportedly they will develop the patches based on the security advisories Microsoft posts with each Patch Tuesday for Windows 10. They've said that they will then determine which high-risk vulnerabilities are present in Windows 7 or Windows Server 2008 and will then develop proof-of-concept (POC) tests.
Once we have a POC and know how the vulnerability was fixed by the people who know the vulnerable code best, we'll port their fix, functionally speaking, as a series of micropatches to the vulnerable code in Windows 7 and Windows Server 2008, and test them against the POC. After additional side-effect testing we'll publish the micropatches and have them delivered to users' online machines within 60 minutes. 0patch
Microsoft has revealed earlier of this year of their decision to close down Windows 7. That being said, enterprises can still get extended security support, albeit for a fee.
Pokdepinion: The plan does sound ambitious.. I'm curious on whether once the solution comes out, do they impose any fees for the patches?