MAE By Maybank2u App Launched To Better Manage Your Finance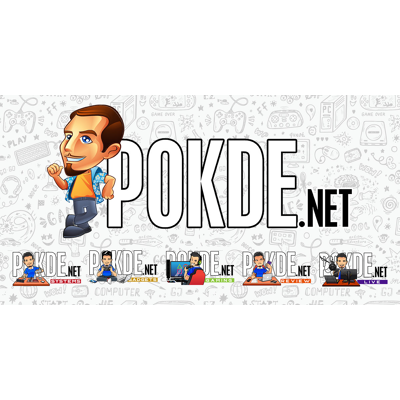 The folks at Maybank has today launched their new MAE By Maybank2U app to offer an enhanced experience and new take on their banking app.
MAE by Maybank2u app
Ranging from mobile banking to QR payments, the MAE by Maybank2u app is aimed to help customers to have better management of their finances. The app has an Expenses feature which gives you an overall view of what exactly you've spent on across Maybank accounts, cards, as well as QR transactions. If you've spent with physical cash, you can even add that it to the list to update your expenses.
Another feature of the app is Tabung, where it helps you to save consistently and regularly to achieve…well what you've been saving up for. You can even make it a group savings with the Group option, where it allows you to save jointly with friends and family towards a goal such as an annual vacation.
Want to speed up in reaching your savings goal? Maybank has also introduced a feature called Boosters, where it turns micro-spending moments into saving for your account. The three Boosters are:
Spare Change – rounds up expenses and transfers the balance into Tabung
Scan & Save – credit savings earned from promotions used during QR transactions
Guilty Pleasure – allows you to set a daily spending limit in any category of your choice and an amount to be credited into your Tabung if the limit is exceeded
They've also created a feature called the Makan Mana wheel, where you can probably guess, helps recommend you options of where exactly to eat as well as showing you some of the promotions that you can enjoy.
Aside from that, Maybank has also introduced the new MAE Visa Debit Card, which compliments the MAE wallet. It comes with benefits such as competitive foreign exchange rates and exclusive perks to enjoy locally and abroad. You can apply for the debit card through the MAE app and it will deliver directly to your doorstep. When travelling is safe again, the amount that you have in your MAE wallet will auto convert to the country that you're in, just so you know how much you are able to spend.
The MAE by Maybank2u app is available to download from the Google Play Store and Apple App Store for free and it is usable for both Maybank customers and non-Maybank users.
Pokdepinion: Sometimes it's just hard to save up for something that you really want.. Well that Tabung feature really sounds handy, especially when you can save up with your friends!